Tag:
breast implants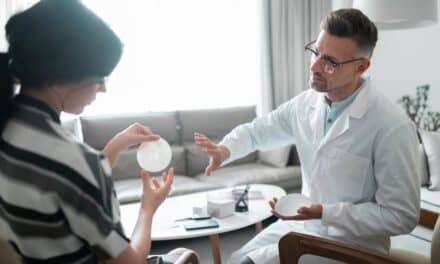 GC Aesthetics has announced its growth and expansion plans for the Brazilian market, the second largest breast augmentation market in the world.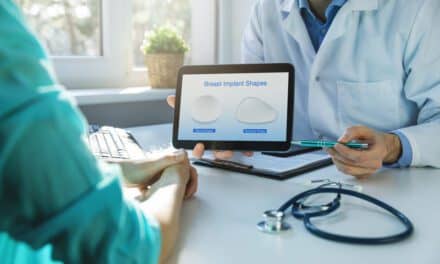 When selecting a surgeon to perform breast reconstruction after mastectomy, most women rate reviews and personal recommendations as more important than demographic factors, suggests a new study.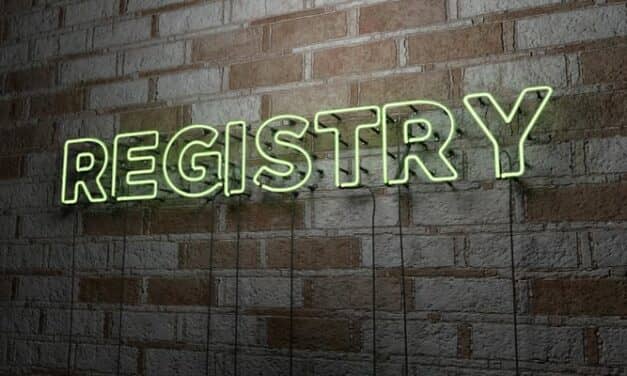 Haute Beauty's Nicholas Elmer and Dr. Samuel Lin, MD, FACS, answer questions about the National Breast Implant Registry (NBIR) annual report for 2020.
Read More