Tag:
breast implants
An MD Anderson-led study finds surgery improves survival, reduces recurrence in BI-ALCL.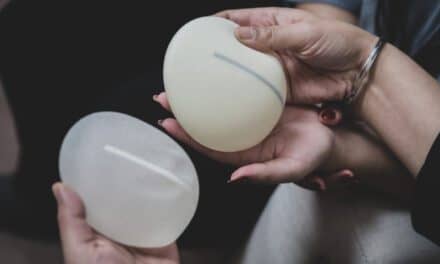 The incidence of a rare cancer, anaplastic large-cell lymphoma, has surged in recent years, possibly because of the growing use of textured breast implants. Considering this trend, some breast cancer patients who undergo mastectomy may wonder if the benefits of getting reconstructive implants are worth the risk of developing a second cancer. Here is what the latest research says.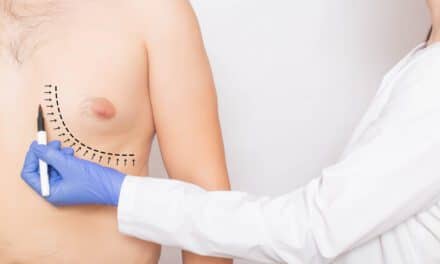 Female breast reduction surgery has always been a common procedure at Azouz Plastic and Cosmetic Surgery in Dallas, according to founder David Azouz, MD. Now men are joining the ranks, he says, highlighting the influx of gynecomastia surgeries he has performed over the last four decades.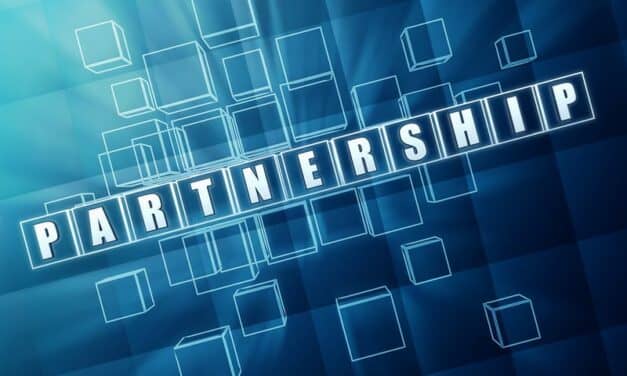 Regenerative medicine specialist CollPlant has partnered with BICO firm CELLINK in an effort to ramp up its production of 3D bioprinted breast implants, 3D Printing Industry reports.
Read More