Tag:
breast implants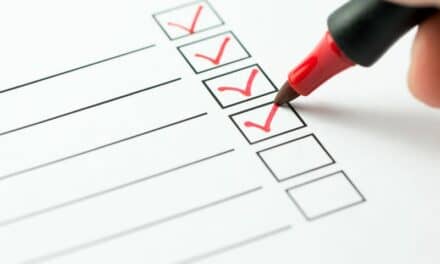 After two years of consideration, the FDA has restricted the sale of breast implants to healthcare providers that use an FDA-approved patient-decision checklist to discuss the benefits and risks of the implants with patients, JD Supra reports.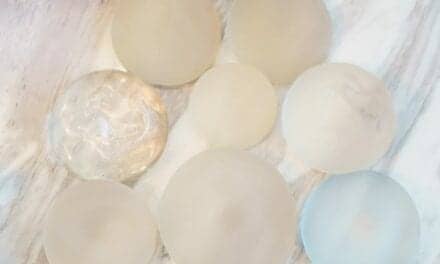 Researchers analyzed how the surface topography on silicone breast implants influences health complications such as scarring, inflammation, and a rare type of lymphoma.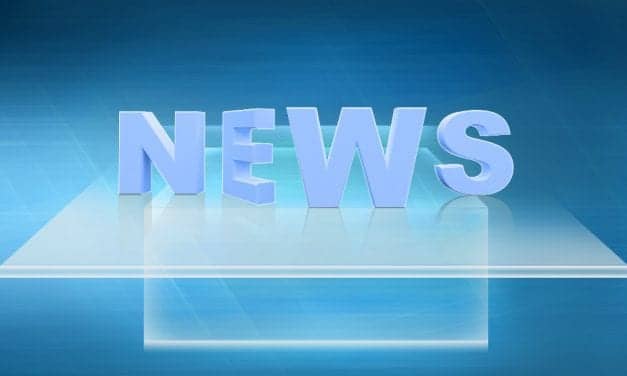 BRUSSELS (Reuters) – German victims of defective breast implants made by French company Poly Implant Prothese (PIP) cannot claim damages from its insurer as its policy covered only French victims, Europe's top court said on Thursday, dealing a blow to thousands of women worldwide.
Read More