Tag:
BTL Aesthetics
The re-engineered device treats from flank to flank, rather than isolated spots, via a contact-less panel array.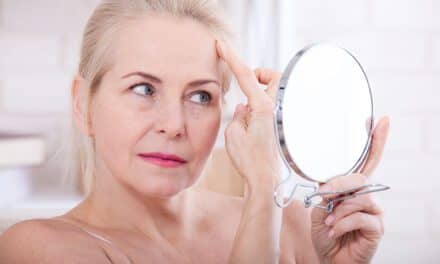 BTL's Emface device treats facial skin for wrinkles and increases muscle tone simultaneously without the need for injections or needles.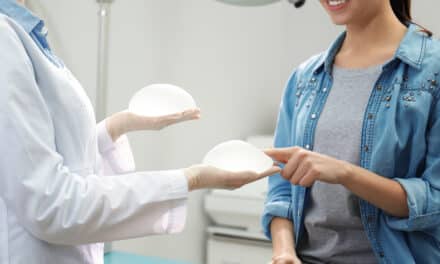 Ongoing data from board-certified plastic surgeons reveal evolving trends in cosmetic breast augmentation techniques, including incision location and implant type, emphasizing a focus on evidence-based practice for patient safety and satisfaction.