Tag:
BTL Aesthetics
The re-engineered device treats from flank to flank, rather than isolated spots, via a contact-less panel array.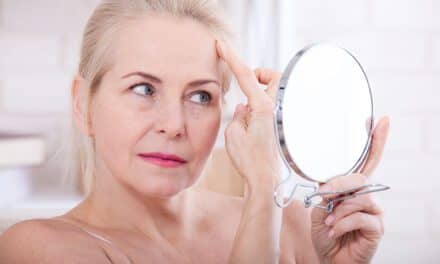 BTL's Emface device treats facial skin for wrinkles and increases muscle tone simultaneously without the need for injections or needles.
Advalight, which offers the ADVATx dermatology laser, announces that Beverly Hills, Calif.-based, board-certified plastic surgeon Daniel Barrett, MD, is now providing its non-ablative laser treatments.