Tag:
cellulite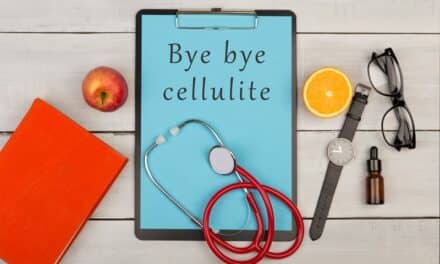 The first FDA-approved injectable for cellulite is here, but it's not always a quick fix, according to Allure.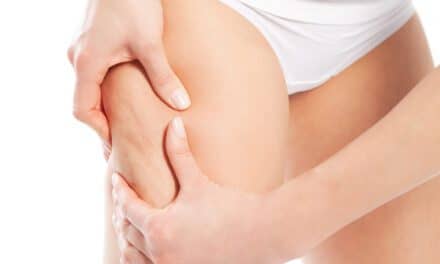 Sofwave Medical Ltd announces that the U.S. FDA has cleared it Sofwave's SUPERB™ technology to be used for the short-term improvement in the appearance of cellulite.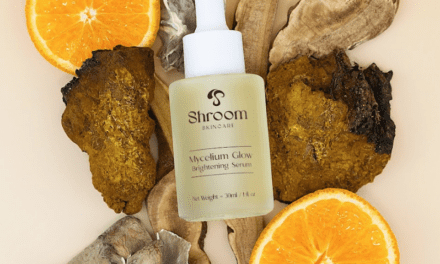 Shroom Skincare announces the launch of its first product, Mycelium Glow Brightening Serum. This oil serum combines the utility of mushrooms and vitamin C to rejuvenate skin, even tone, and moisturize.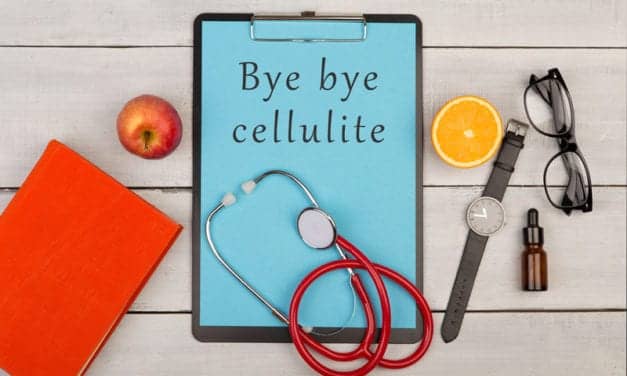 Endo International plc announces it has received US Food and Drug Administration (FDA) approval of QWO (collagenase clostridium histolyticum-aaes) for the treatment of moderate to severe cellulite in the buttocks of adult women.
Read More