Tag:
cellulite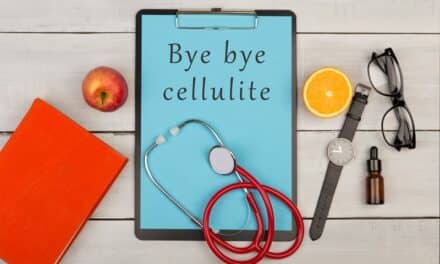 The first FDA-approved injectable for cellulite is here, but it's not always a quick fix, according to Allure.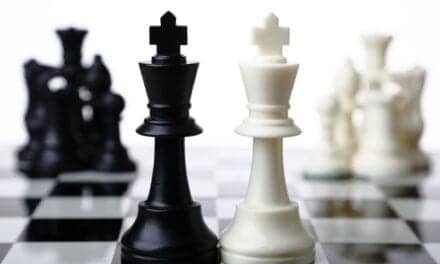 The Soliton acquisition adds RESONIC technology platform for improvement in appearance of cellulite, tattoo removal, and fibrotic scars.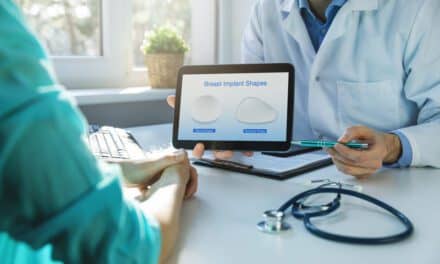 When selecting a surgeon to perform breast reconstruction after mastectomy, most women rate reviews and personal recommendations as more important than demographic factors, suggests a new study.
Under the terms of the agreement, Sanmina Corporation will manufacture Soliton's RAP device and replaceable cartridges, Soliton announces.
Read More