Tag:
cellulite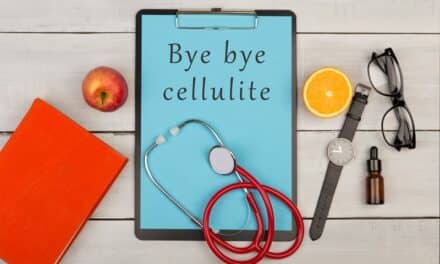 The first FDA-approved injectable for cellulite is here, but it's not always a quick fix, according to Allure.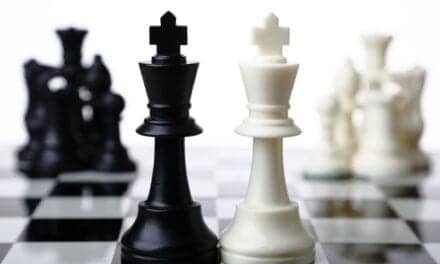 The Soliton acquisition adds RESONIC technology platform for improvement in appearance of cellulite, tattoo removal, and fibrotic scars.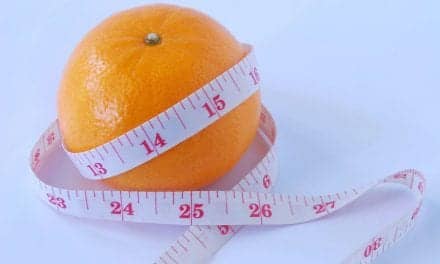 The US Food and Drug Administration (FDA) has cleared a new indication statement that shows the benefits of the Cellfina System lasts for 5 years, an increase from the previous 3-year indication, Merz announces.