Tag:
David Evans PhD MBA
In March's Edge, David Evans, PhD, MBA, talks about how physician directories can help you accrue more patients.
David Evans, PhD, MBA, shares four lessons we learned in 2015, and what they can or should mean for your search engine marketing plan, in the December 2015 "The Edge."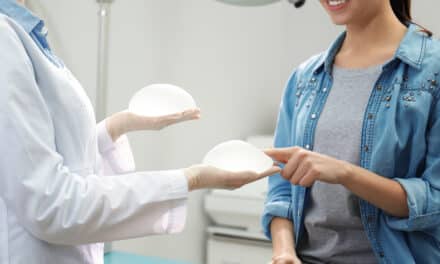 Ongoing data from board-certified plastic surgeons reveal evolving trends in cosmetic breast augmentation techniques, including incision location and implant type, emphasizing a focus on evidence-based practice for patient safety and satisfaction.
PSP editor Denise Mann discusses all the exciting changes in store for the brand in 2015.
Read More