Tag:
Events
This symposium will focus on facial surgery, fat, and fillers for facial rejuvenation.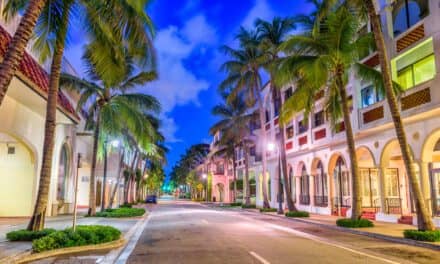 APX Platform announced four educational workshops during the staff program breakout session at the 2022 Florida Plastic Surgery Forum.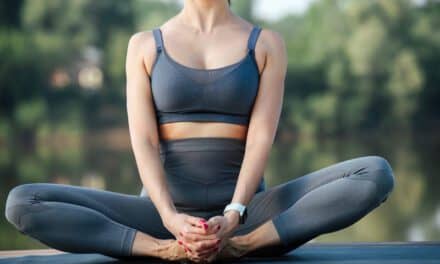 Here, Alexis Parcells, MD, FACS, a board-certified plastic surgeon and owner of Eatontown, N.J.-based Parcells Plastic Surgery, discusses what's behind the surge of labiaplasty surgeries.
The International Federation of Psoriasis Associations will host the 4th World Psoriasis & Psoriatic Arthritis Conference from July 8 to July 11 in Stockholm, Sweden.
Read More