Tag:
Events
This symposium will focus on facial surgery, fat, and fillers for facial rejuvenation.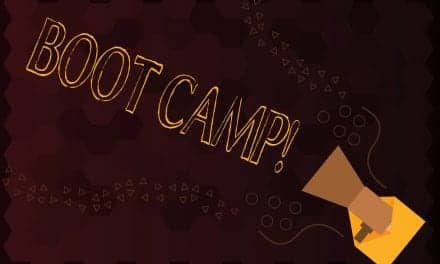 The American Med Spa Association (AmSpa) announces the dates and locations for its eight Medical Spa & Aesthetic Boot Camps for 2020, in a media release. 
AACS to hold its 2015 annual scientific meeting at the newly renovated Hyatt Regency in New Orleans.
Dr Anne Chapas and Dr Jennifer MacGregor of Union Square Laser Dermatology in New York City will host a 2-day course designed to educate physicians and industry professionals on lasers and energy-based technologies to expand and enhance their skill sets.
Read More