Tag:
Events
This symposium will focus on facial surgery, fat, and fillers for facial rejuvenation.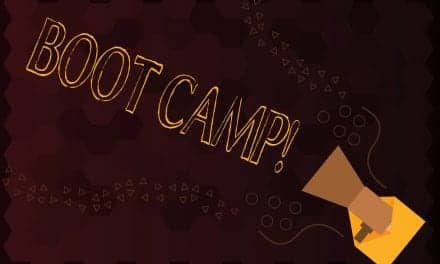 The American Med Spa Association (AmSpa) announces the dates and locations for its eight Medical Spa & Aesthetic Boot Camps for 2020, in a media release.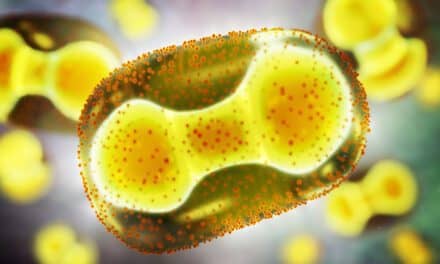 The Monkeypox Information Center provides free access to medical and scientific information from Elsevier's research and clinical resources.
Marking its 34th year, The Cutting Edge 2014 continues the tradition of providing progressive aesthetic plastic surgery education. Course chairmen Dr Sherrell J. Aston and Dr Daniel C. Baker have assembled an outstanding faculty of renowned experts who are recognized worldwide as the innovators and developers of the most advanced techniques for face and body contouring.
Read More