Tag:
Google
In April's Edge, David Evans, PhD, MBA, debunks Internet marketing myths with reality checks.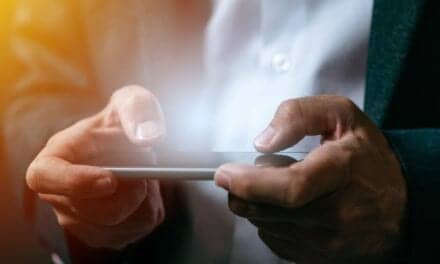 Google's entry into health diagnostics has alarmed health experts who fear a new artificial intelligence tool to identify skin conditions could lead to overdiagnosis, or rare and complex skin conditions being missed, according to the Guardian.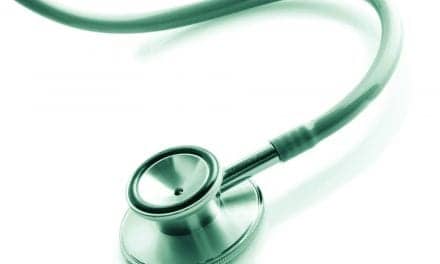 In January's The Edge, David Evans, PhD, MBA, helps you diagnose and treat your website's problems.