Tag:
Google
In April's Edge, David Evans, PhD, MBA, debunks Internet marketing myths with reality checks.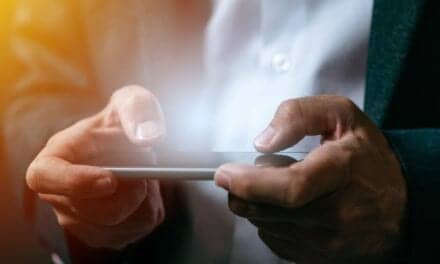 Google's entry into health diagnostics has alarmed health experts who fear a new artificial intelligence tool to identify skin conditions could lead to overdiagnosis, or rare and complex skin conditions being missed, according to the Guardian.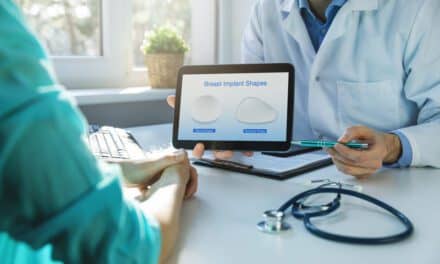 When selecting a surgeon to perform breast reconstruction after mastectomy, most women rate reviews and personal recommendations as more important than demographic factors, suggests a new study.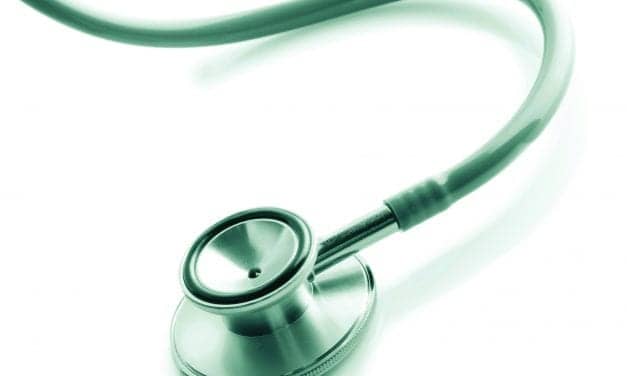 In January's The Edge, David Evans, PhD, MBA, helps you diagnose and treat your website's problems.
Read More