Tag:
melanoma
Mole Mapper gives individuals the opportunity to contribute to a melanoma research initiative. Encourage your patients to download it today!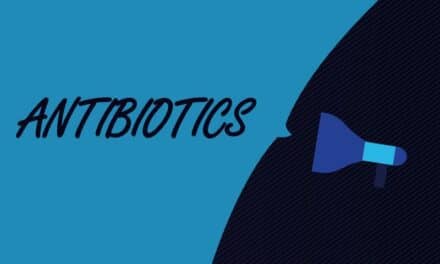 Researchers from KU Leuven may have found a new weapon in the fight against melanoma: antibiotics that target the "power plants" of cancer cells. Their findings are published in the Journal of Experimental Medicine.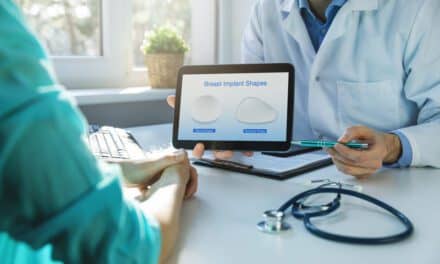 When selecting a surgeon to perform breast reconstruction after mastectomy, most women rate reviews and personal recommendations as more important than demographic factors, suggests a new study.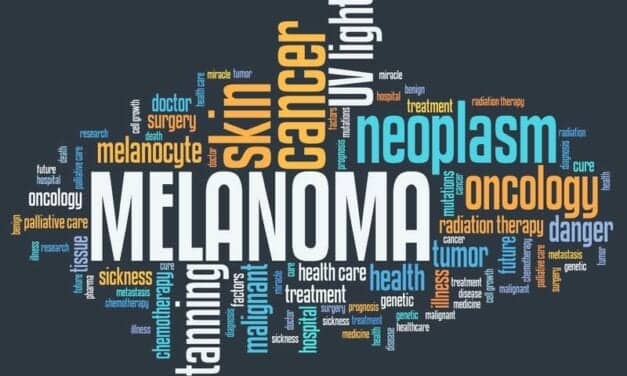 People of color are generally diagnosed with melanoma at more advanced stages and have lower 5-year survival rates and worse outcomes compared with White patients, according to Dermatology Advisor.
Read More