Tag:
melanoma
Mole Mapper gives individuals the opportunity to contribute to a melanoma research initiative. Encourage your patients to download it today!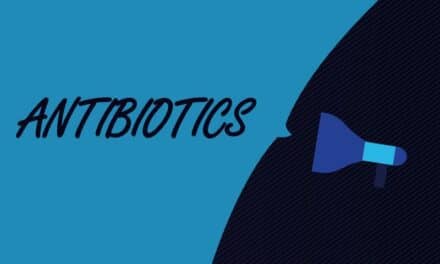 Researchers from KU Leuven may have found a new weapon in the fight against melanoma: antibiotics that target the "power plants" of cancer cells. Their findings are published in the Journal of Experimental Medicine.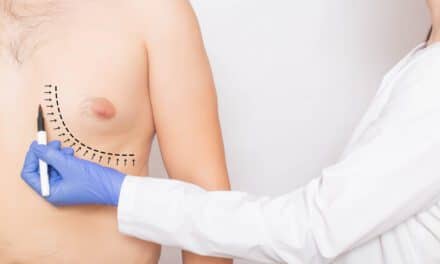 Female breast reduction surgery has always been a common procedure at Azouz Plastic and Cosmetic Surgery in Dallas, according to founder David Azouz, MD. Now men are joining the ranks, he says, highlighting the influx of gynecomastia surgeries he has performed over the last four decades.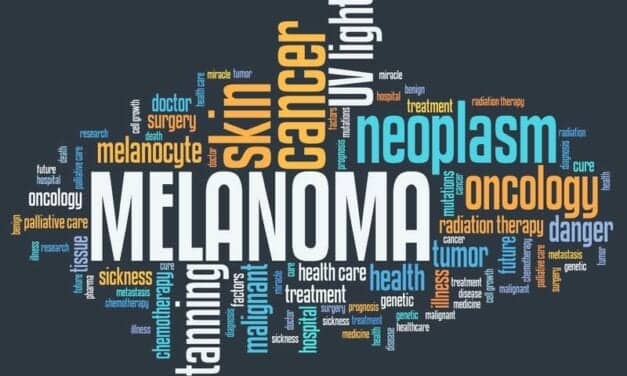 People of color are generally diagnosed with melanoma at more advanced stages and have lower 5-year survival rates and worse outcomes compared with White patients, according to Dermatology Advisor.
Read More