Tag:
melanoma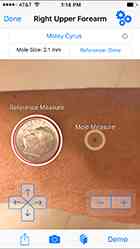 Mole Mapper gives individuals the opportunity to contribute to a melanoma research initiative. Encourage your patients to download it today!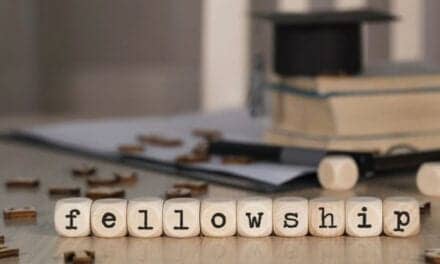 The Melanoma Research Alliance, a non-profit funder of melanoma research, announces its 2021 Dermatology Fellowship Award recipients.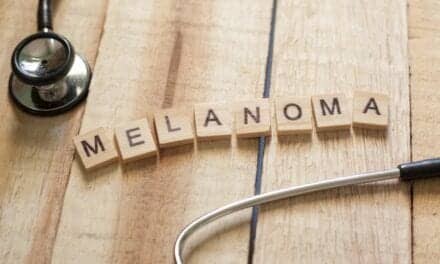 Patients treated with a vaccine tailored to mutated proteins on patients' own tumor cells, continue to have a strong immune response to the cancer four years after being vaccinated. Results demonstrate the ability of personalized cancer vaccines to provide long-term immunity against some cancers.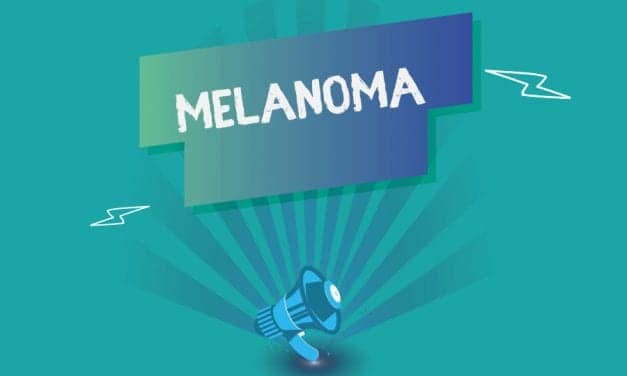 In patients with small- or medium-sized congenital nevi, peripheral location of the suspicious area and negative network may be the strongest dermatoscopic predictors of melanoma, researchers reported in a study published in the Journal of the American Academy of Dermatology, per Dermatology Advisor.
Read More