Tag:
melanoma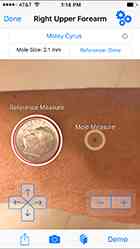 Mole Mapper gives individuals the opportunity to contribute to a melanoma research initiative. Encourage your patients to download it today!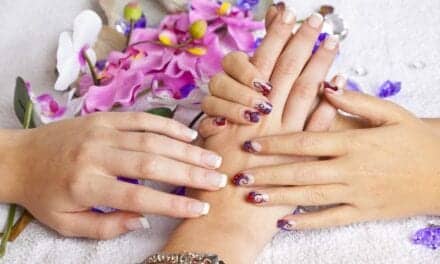 When checking the body for signs of skin cancer, many people may only think to check their skin. However, board-certified dermatologists from the American Academy of Dermatology say it's important to check the nails, too.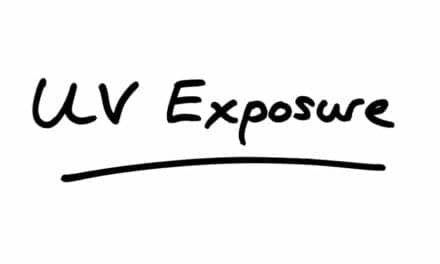 NEW YORK (Reuters Health) - The association between ultraviolet (UV) exposure and melanoma is "weak" for skin of color, according to a new systematic review.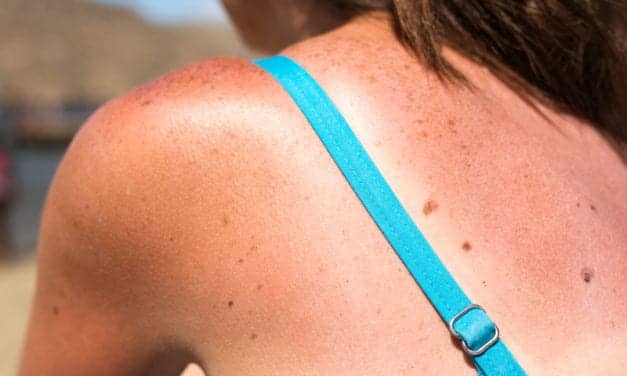 Dermatologists urge Americans to #PracticeSafeSun to reduce their risk of skin cancer, the most common cancer in the US.
Read More