Tag:
Scot Glasberg MD
The October 2015 cover story features Scott Spear, MD, an early champion of nipple-sparing mastectomy.
Thigh and upper arm lifts had their biggest 1-year jump in half a decade—up 9%, tummy tucks and lower body lifts rose for the first time in 3 years, and breast lifts as a result of massive weight loss shot up 10%, ASPS reports.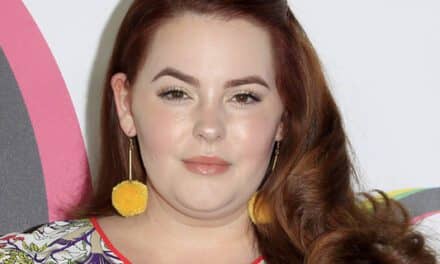 Plus-size model, social media influencer, and body activist Tess Holliday encouraged her TikTok followers to reject plastic surgery trends and be true to themselves. Particularly, Holliday opposed fans using her aesthetic, as well as that of Ashley Graham, as "inspo" for undergoing Brazilian butt lifts, or BBLs.