Tag:
Tattoo removal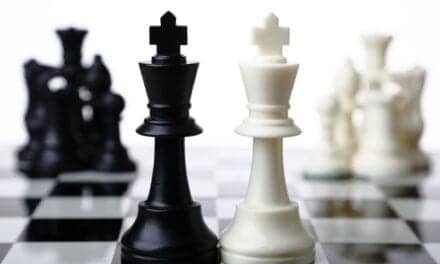 The Soliton acquisition adds RESONIC technology platform for improvement in appearance of cellulite, tattoo removal, and fibrotic scars.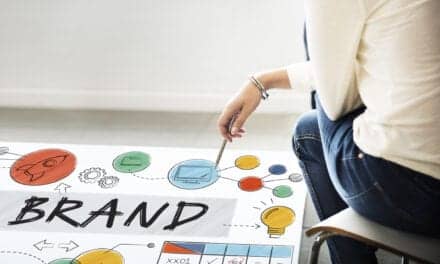 The initial launch of the RESONIC brand for tattoo and cellulite indications is expected in Q2 of 2021.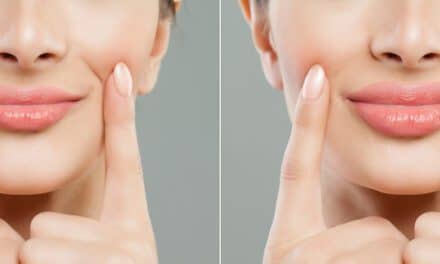 To (lip) flip or not to flip, that's the question many patients are asking their plastic surgeons. But the decision between treatment options—lip flip, lip filler, or both—is multifaceted. And personal, plastic surgeons say.