Tag:
tummy tuck
Similar to New York, Philadelphia seeks a more 'natural' appearance, plastic surgeons say, Philly Voice reports.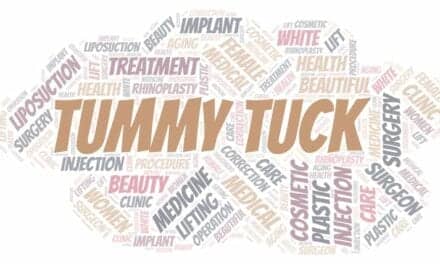 Healthline shares important facts about the extended tummy tuck, a procedure that's similar to an abdominoplasty but also targets fat on the flanks and the lower back.
Healthline explains the different types of noninvasive skin tightening treatments, what the research says, and things to consider before you try it.
Read More