Category:
Mommy Makeover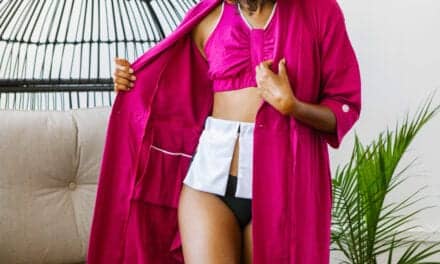 The Recovery Brobe is designed to help patients heal comfortably in style—after a mastectomy, breast reconstruction, mommy makeover, and more.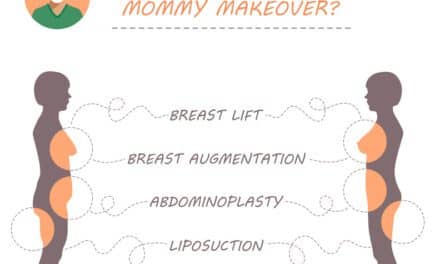 Denver resident Jen Melinto experienced firsthand what seven kids would eventually do to her body. However, she never anticipated the life-changing mommy makeover from Ryan Neinstein, MD, FRCSC, of New York City-based Neinstein Plastic Surgery was about to afford her.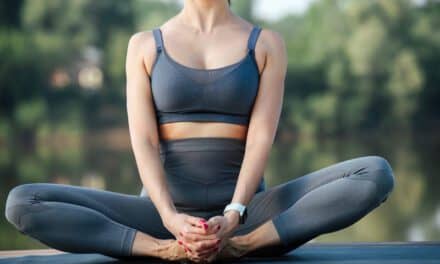 Here, Alexis Parcells, MD, FACS, a board-certified plastic surgeon and owner of Eatontown, N.J.-based Parcells Plastic Surgery, discusses what's behind the surge of labiaplasty surgeries.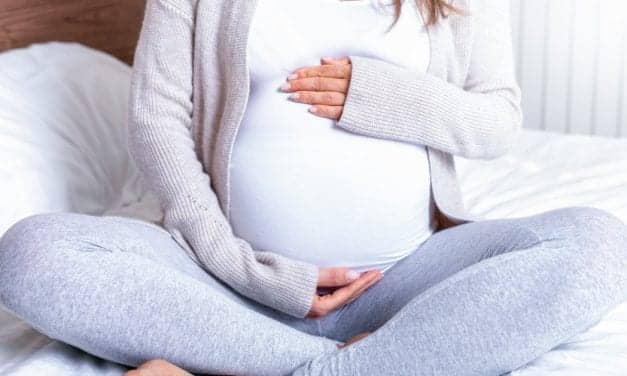 If you're considering a mommy makeover to restore your body to its pre-pregnancy state, here's the advice 10 RealSelf Verified doctors from across the country would give you—in 10 words or less, because we know you're short on time.
Read More