Category:
Mommy Makeover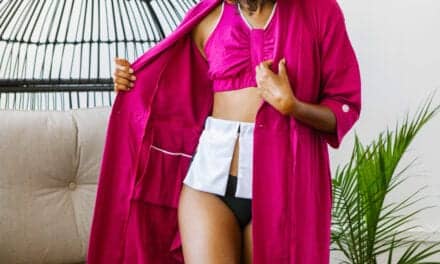 The Recovery Brobe is designed to help patients heal comfortably in style—after a mastectomy, breast reconstruction, mommy makeover, and more.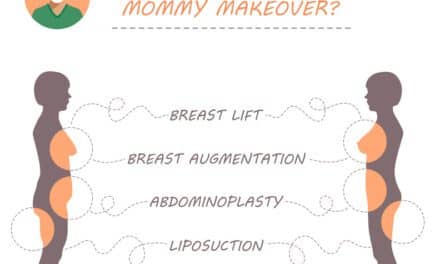 Denver resident Jen Melinto experienced firsthand what seven kids would eventually do to her body. However, she never anticipated the life-changing mommy makeover from Ryan Neinstein, MD, FRCSC, of New York City-based Neinstein Plastic Surgery was about to afford her.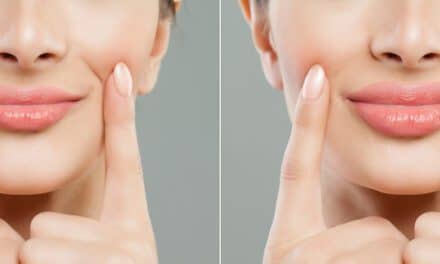 To (lip) flip or not to flip, that's the question many patients are asking their plastic surgeons. But the decision between treatment options—lip flip, lip filler, or both—is multifaceted. And personal, plastic surgeons say.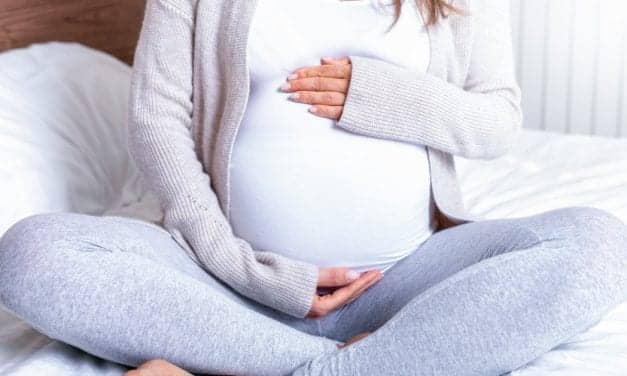 If you're considering a mommy makeover to restore your body to its pre-pregnancy state, here's the advice 10 RealSelf Verified doctors from across the country would give you—in 10 words or less, because we know you're short on time.
Read More