Category:
Surgical Tools
Acelity's new Strattice™ Reconstructive Tissue Matrix Perforated provides surgeons with additional solutions for complex abdominal wall reconstruction.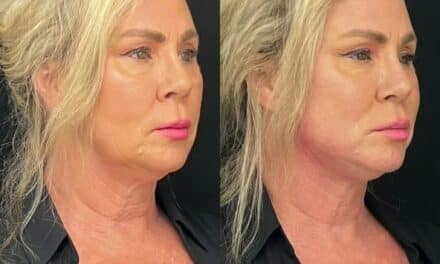 PDO MAX, Inc. has launched Molded Levo Max, an FDA-recognized advancement in biodegradable PDO threads for non-invasive aesthetics, offering contouring for the lower face and jawline.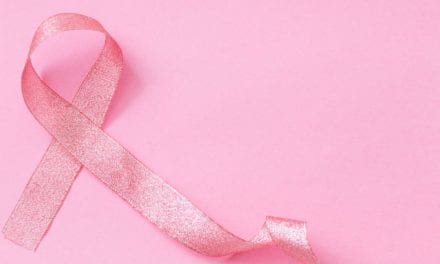 Women undergoing autologous breast reconstruction—in which the breast is reconstructed using the patient's own tissues—report higher satisfaction with their breasts at follow-up, compared to those undergoing implant-based reconstruction, reports a new study.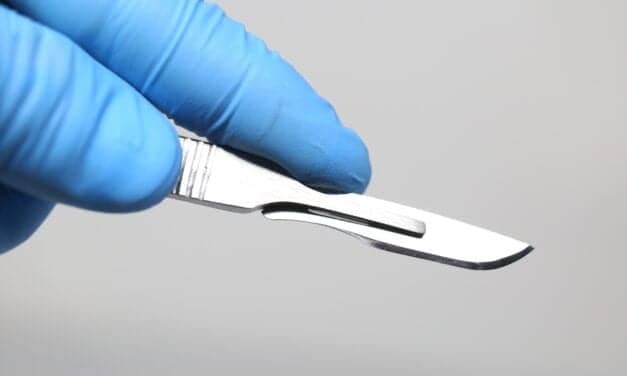 Planatome Technology's surgical blade incisions show a more uniform collagen deposition and produce a better scar, due to faster collagen reorganization from a reduction in tissue disruption.
Read More