Category:
Surgical Tools
There's no sugarcoating it: surgical drains are a necessary evil, according to RealSelf.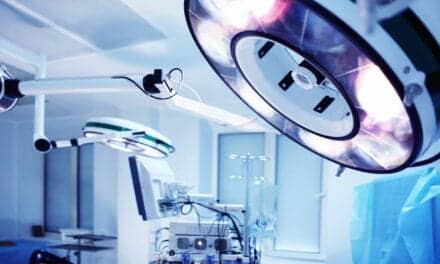 For decades, breast surgeons have relied on wire localization to pinpoint tumors. But wire localization can lead to surgery delays and cancellations, unsuccessful procedures, and increased stress for patients, surgeons, and the mammography team.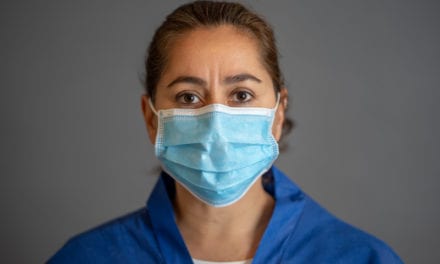 Toronto-based SpiderTech, a manufacturer of Kinesiology tape, suggests its product as a solution for healthcare workers with irritated skin resulting from wearing personal protective equipment (PPE).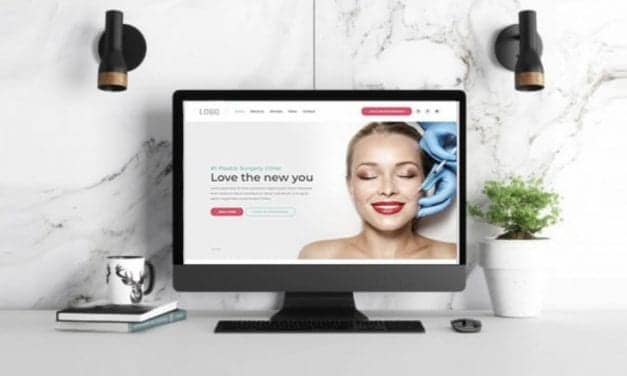 IMC Grupo talks about all the things we expect in the future of plastic surgery.
Read More