Category:
Surgical Tools
There's no sugarcoating it: surgical drains are a necessary evil, according to RealSelf.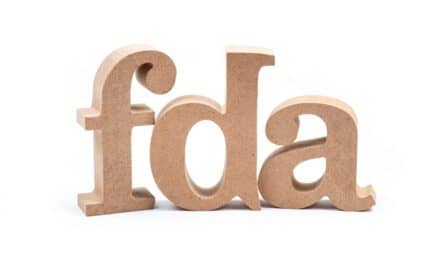 Apyx Medical Corp.—developer of Helium Plasma Technology, which is marketed and sold as Renuvion® in the cosmetic surgery market—announces it has submitted a 510(k) premarket notification to the U.S. FDA.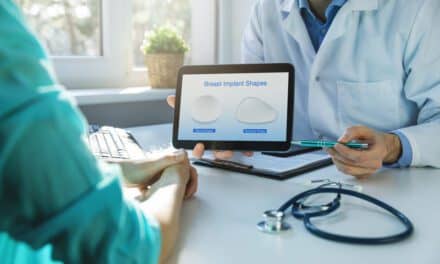 When selecting a surgeon to perform breast reconstruction after mastectomy, most women rate reviews and personal recommendations as more important than demographic factors, suggests a new study.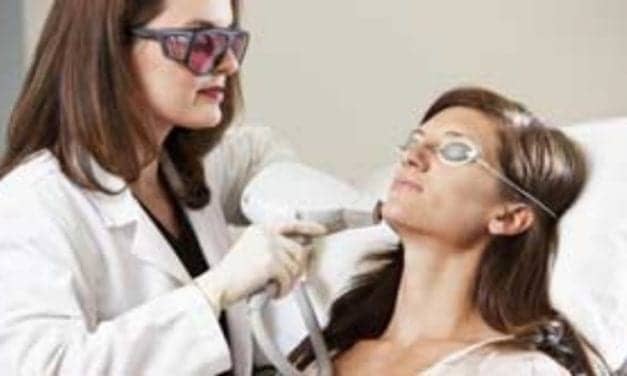 Nearly 55 percent to 70 percent of the doctors, along with dermatologists, have been inclined to the increasing use of digital tools in the U.S. Still, the adaptation of technology tools also comes with financial, staff, and patient number implications, according to Medical Tech Outlook.
Read More