Category:
Surgical Tools
There's no sugarcoating it: surgical drains are a necessary evil, according to RealSelf.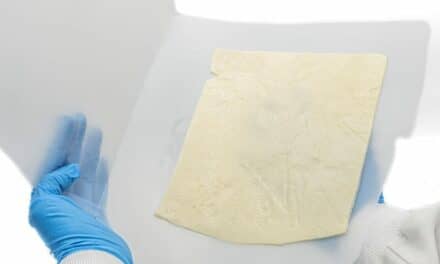 AlloSource announces the launch of AlloMend Extra-Large (XL) Acellular Dermal Matrix (ADM), the newest addition to the AlloMend product line.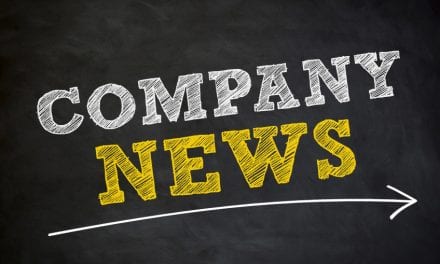 Apyx Medical Corporation announces it has obtained regulatory approval to market and sell its Helium Plasma Technology products in five new countries: Australia, Brazil, Israel, Taiwan and Thailand.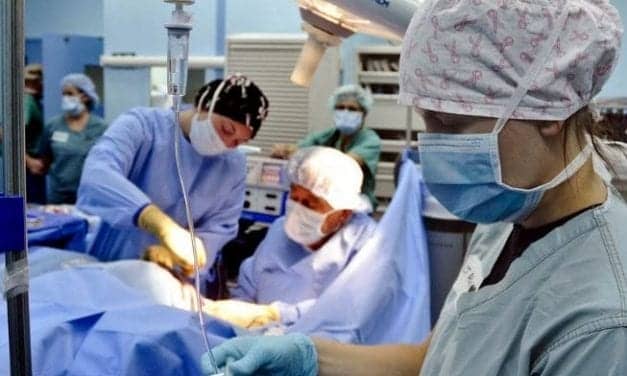 The new "molecular surgery," which has potentially wide applications, involves the use of only tiny needles, 3D-printed molds, and electric current to reshape living tissue. Without any need for incisions, it does not come with risk of scarring or lengthy recovery times, Gilmore Health explains.
Read More