Waiting Room
Doctors spend close to 11% of their careers waiting for malpractice claims resolution. And some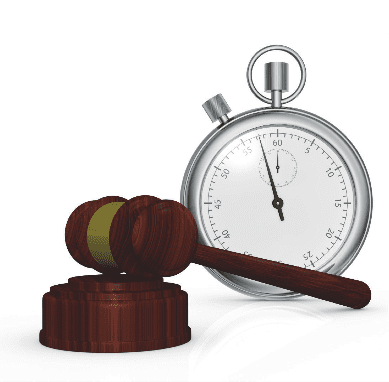 specialists will spend nearly a third of their careers with open claims, a new study suggests.
Even cases that are dismissed before trial can take 18 months to 2 years to be dismissed. The cases that are settled take 2 to 3 years, and cases that go to jury take approximately 4 years to adjudicate.
"We believe that the time required to resolve malpractice claims may be a significant reason that physicians are so vocal about malpractice reform, and that any attempt at malpractice reform will need to take the speed with which cases are resolved into account," says study author Anupam Jena, MD, PhD, an assistant professor of health care policy at Harvard Medical School and general internist at Massachusetts General Hospital, in a news release.
Cosmetic surgeons and their practices may be especially hard-hit, says Robin Diamond, MSN, JD, RN, the chief patient safety officer for The Doctors Company in Napa, Calif. "Within the 20-plus months that a plastic surgeon is dealing with an allegation, it is not just the actual amount of time spent away from practicing medicine that is concerning," Diamond says. "Also of concern is the extreme stress that the surgeon faces both professionally and personally."
The vast majority of these plastic surgery allegations are dismissed without indemnity, but the level of stress they cause can negatively impact a plastic surgeon's practice by causing distractions, fatigue, and possibly a change in practice. "The plastic surgeon may begin practicing defensive medicine by increasing tests that he or she now feels must be ordered as protection from further lawsuits."
---
4,000
The number of preventable mistakes that occur in surgery every year.
According to a new study, each week a surgeon:
Leaves a foreign object like a sponge or a towel inside a patient's body after an operation 39 times.
Performs the wrong procedure on a patient 20 times.
Operates on the wrong body site 20 times.
These errors cost more than $1.3 billion in medical malpractice payouts.
Source: Surgery
---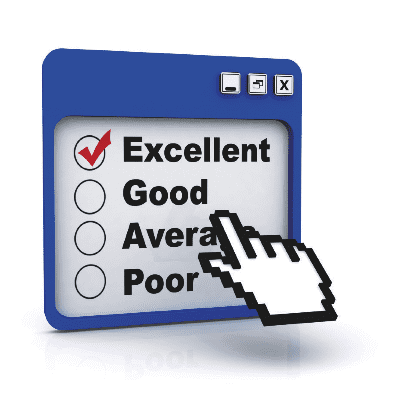 Ratings, Schmatings!
Millions of people read doctor ratings on the plethora of websites out there, but these ratings are based on scores from an average of only 2.4 patients!
Source: Journal of Urology
---
Diet Buddy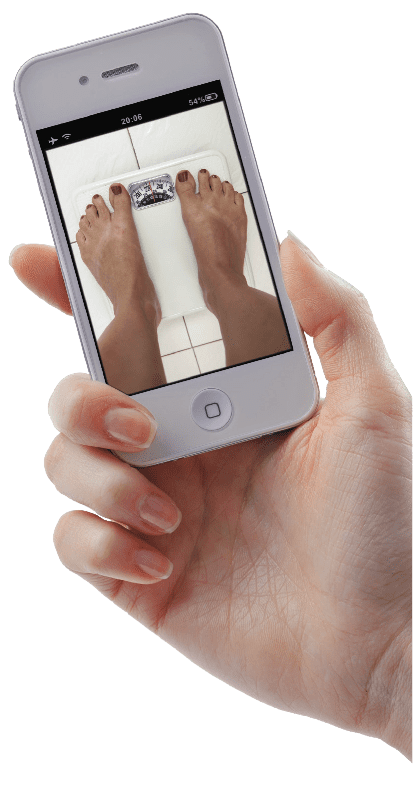 Many patients need to lose some weight before pursuing liposuction, abdominoplasty, or another body contouring procedure, and now there is a new free app to help with that.
MyFitnessPal was among the top-rated apps in a Consumer Reports' survey of its subscribers. This free app has a bar code scanner that automatically enters the number of calories per serving, and allows patients to track how many calories they burn exercising. Plus, it has virtual support groups. Learn more at www.myfitnesspal.com.
---