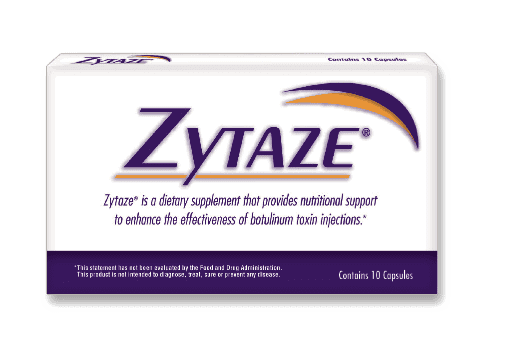 Meet Botulinum Toxin's New BFF
Many physicians and patients are wild about Zytaze, a zinc-based supplement that allows the wrinkle-relaxing results of botulinum toxin to last even longer. Company data suggest that it may extend the duration of botulinum toxin injections by almost 30%. The theory is that these neurotoxins need zinc to do their job and do it well.
Each Zytase capsule contains 25 mg Zinc Citrate and 500 mg Phytase. (Other ingredients include Silicon Dioxide, Magnesium Stearate, and Microcrystalline Cellulose.) Patients take two capsules daily for 4 days prior to and on the day of receiving their injections. Zytaze is now available in physician's offices and online at www.zytaze.com.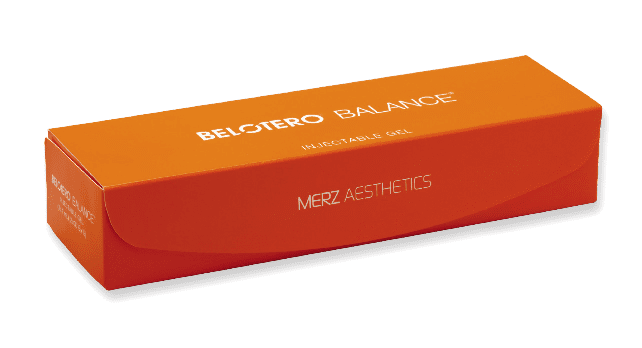 Ciao Belotero
Merz's Belotero Balance is now available nationwide. This hyaluronic acid-based filler was approved by the FDA in November 2011 to treat nasolabial folds and vertical lip lines, and is now being rolled out. Those in the know say it may stand out from other hyaluronic acid-based fillers in one important way: There is no bluish hue associated with Belotero Balance.
Learn more at www.belotero.com.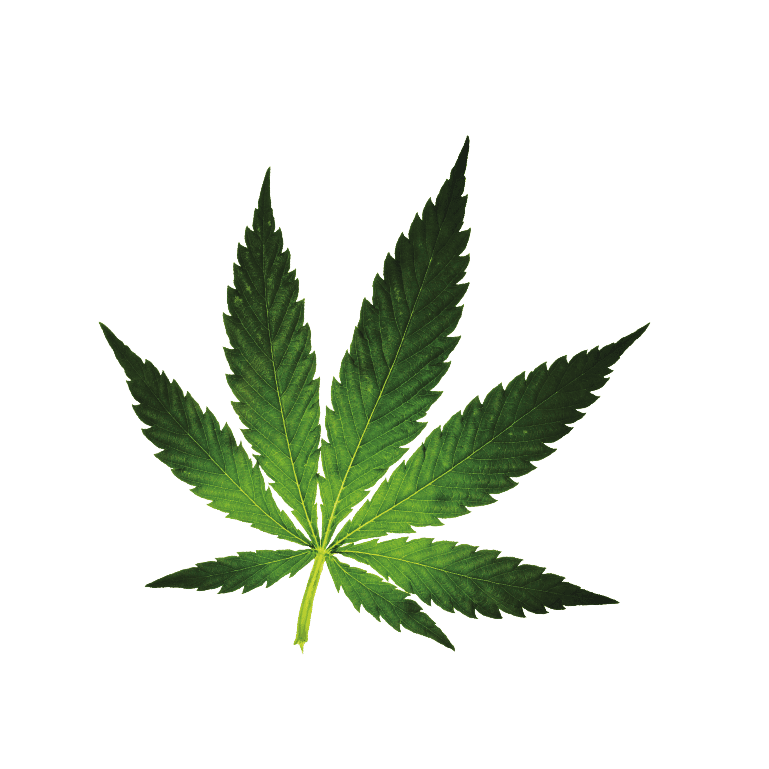 Reefer Madness!
Medicinal marijuana may just be the newest plastic surgery recovery aid. It helped comedienne Joan Rivers recuperate from a cosmetic procedure, and she shared her experience on Joan & Melissa: Joan Knows Best.
Where do you stand?
Now that medicinal marijuana is legal in 18 states and Washington, DC, for people suffering from cancer, epilepsy, severe nausea, multiple sclerosis, and chronic pain, and for adult use in Colorado and Washington State, it may be time for all cosmetic surgeons to take a position.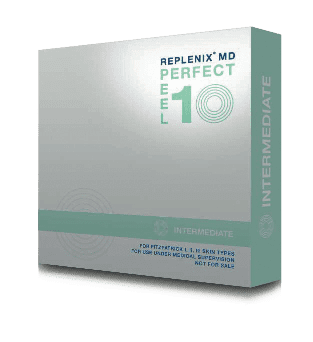 Hang Ten
Topix Pharmaceuticals Inc's new Replenix® MD Perfect 10 Peels may be just what the doctor ordered. The in-office treatments promise to reduce the signs of aging with just one session. The peels—which come in advanced and intermediate strengths—are performed in five steps. The first contains a blend of resorcinol, glycolic acid, salicylic acid, lactic acid, pyruvic acid, tartaric acid, mandelic acid, and potassium azeloyl diglycinate (an amino azelaic acid derivative) to exfoliate and produce a gentle peeling effect. The second step features all-trans-retinol complex to enhance and augment the effects of the peel. Each peel includes one vial of peel solution, one preparatory single-use pad, a revolutionary All-Trans-Retinol Complex solution, one neutralizer pad, one single-use cleansing pad, two applicators, and an instruction card. Interested physicians should call (800) 445-2595 Monday-Friday, 8:30 am to 5:00 pm EST, for more information.