Meet CelluSmooth.
Sciton debuted CelluSmooth, a new anti-cellulite laser, at the 2013 American Society for Laser Medicine and Surgery meeting in Boston.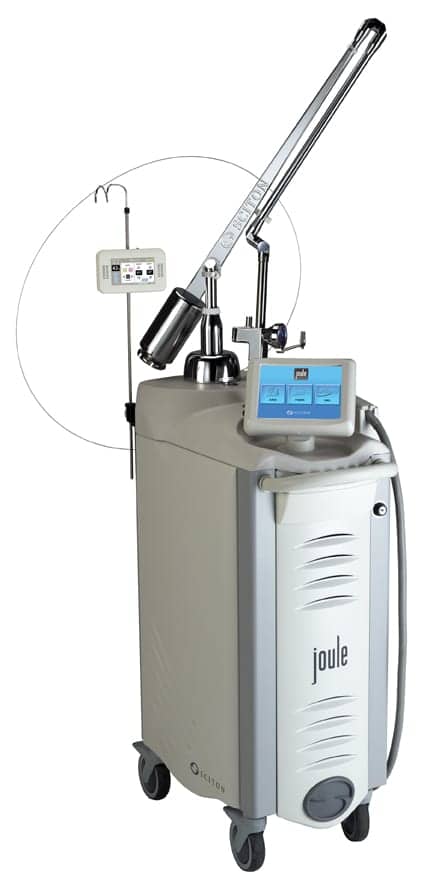 An innovative laser module with proprietary M3 technology, CelluSmooth provides a minimally invasive treatment for cutting fibrous septae, emulsifying fat, and tightening the dermis to improve the appearance of lumpy and dimpled skin.
According to Sciton, CelluSmooth is fast, effective, and safe. The M3 technology allows the delivery of the 1319-nm laser wavelength in three distinct modes that address the causes of lumpy and dimpled skin on the thighs, buttocks, stomach, and other areas of the body.
CelluSmooth is available on the JOULE platform, which offers multiple modules to treat many other indications, including acne, unwanted hair, pigmented lesions, scars, and vascular lesions.
Learn more about CelluSmooth during a live webinar on April 17. Register here.