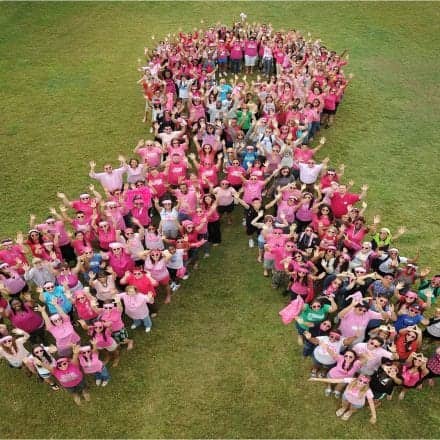 CareCredit awarded a $15,000 grant to the Breast Reconstruction Awareness (BRA) Campaign of The Plastic Surgery Foundation (The PSF). This is the third year that CareCredit has awarded grants to the BRA campaign, which supports surgical care expenses for women seeking breast reconstructive surgery who are in financial need.
The new grant will assist breast cancer patients in the Salt Lake City, Utah, or Newark, NJ, areas who qualify for assistance as established by the BRA Campaign and community-based partners.
"For 3 years, CareCredit has been an instrumental supporter of the BRA Campaign, helping women gain access to vital healthcare services they may otherwise be unable to afford," says Seattle plastic surgeon Nicholas B. Vedder, MD, FACS, immediate past president of The PSF. "Too often women diagnosed with breast cancer are unaware of post-mastectomy reconstructive options."
The grant was made possible through the CareCredit Caring Communities program, which provides financial and volunteer contributions to respected philanthropic organizations that are helping to serve their communities.