By Jay A. Shorr, BA, MBM-C, CAC I-VII
In most states, all fees generated for medical treatments must be paid directly to a physician or physician-owned corporation. Period. This means that no one other than the physician—including nurses, physician assistants, or any non-physician medical practitioners—may receive any share of a medical fee. If they do, it's called fee-splitting, and it's a big no-no.
Laws vary from state to state, but keeping your practice above reproach starts with:
Paying Employees Hourly or with a Straight Salary
Payments within a group practice to one another are totally acceptable. If, however, you are employing a physician, mid-level or secondary-level providers, you have the option to pay them by the hour or salary for the time they spend in your employ. This is the easiest way to avoid any potential violations, because no financial arrangements other than standard compensation exists.
The same holds for any compensation that you receive as a medical director for medical facilities or medspas outside of your corporate ownership. If you are paid a fee for such services, the fee can't be in the form of a percentage of the gross revenue. Instead, charge a standard monthly fee or fee per chart.
You may also decide to charge a standard fee for the number of practitioners you are supervising. (Check with the laws in your state(s), as some states place a limit on the number of facilities and providers you may legally manage.)
Setting Rates for All Procedures
There should be a defined rate for each procedure performed, including injectables and other minimally invasive treatments. This rate should not be tied to the amount of revenue received for the treatment. An employed or contract surgeon may be compensated on a per-procedure basis with these prespecified fees.
Offering Bonuses
Tie additional compensation to an aggregate of gross or net revenue over a period of time, so it can be classified as a bonus, not commission based on revenue. As long as it is not stated as a percentage but rather a gross amount, you are not flirting with disaster.
Eliminating Patient Referral Programs
Many practices offer rewards or bonuses to patients who refer patients. While this is a wonderful gesture, and we all want more patient referrals, in many states, it is illegal. Referrals are fine; paying for them is not. Payment—whether in cash, services, or discounts—in exchange for new patients is illegal. This also pertains to plastic surgery consultants who refer patients to specific surgeons.
Thinking Twice About Daily Deals on Social Media
Daily deal sites like Groupon and LivingSocial may be considered fee-splitting in some states. Call you state medical board to find out where they stand on daily deals. If the general acceptable fee for promoting the procedure is what daily deal sites are charging, individual states may allow such practices.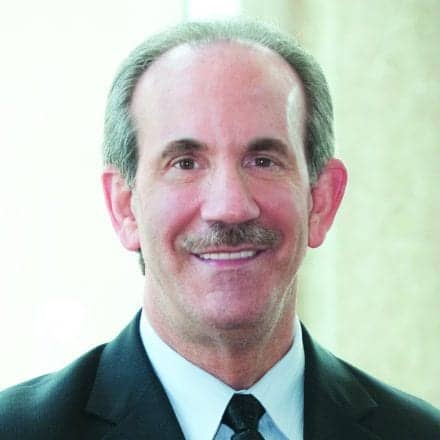 Jay A. Shorr, BA, MBM-C, CAC I-VII, is the founder and managing partner of The Best Medical Business Solutions, based in Fort Lauderdale and Orlando, Fla. His column, "The Shorr Thing," appears in every issue of Plastic Surgery Practice. He can be reached via jayshorr@thebestmbs.com.