Most sunscreen products do meet the new FDA standards, a new survey shows. The requirements, put in place last December, ban terms like "waterproof" and require that sunscreens filter out both ultraviolet A and B rays.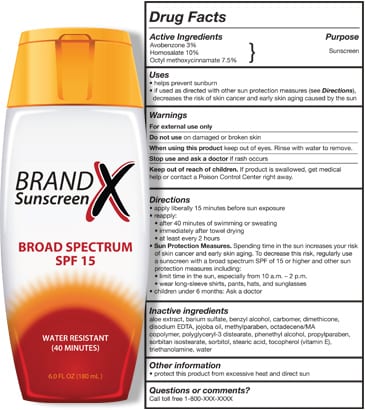 That's the good news from a survey of 1,400 sunscreens, lotions, lip products, and makeups that advertise sun protection conducted by the Environmental Working Group (EWG).
The survey also found some room for improvement. One in seven products reviewed listed sun protection factor (SPF) ratings above 50, which have long been viewed with skepticism because they may provide a false sense of security for sunbathers. EWG wants the FDA to press companies to stop selling high-SPF sunscreens (above 50+). All said, just 25% of products on the market in 2013 offer strong and broad UV protection and pose few safety concerns, the survey found.
"The vast majority of sunscreens available to the consumer aren't as good as most people think they are, but there are a handful of products that rise above the rest," says study author Sonya Lunder, senior research analyst at EWG, in a news release.
In late 2011, the FDA issued sunscreen labeling standards. Under the new rules, companies are now prohibited from making misleading advertising claims such as "sunblock," "waterproof," and "sweat-proof." The FDA also set the first-ever standards for sunscreens that claim to provide broad-spectrum protection. The FDA has yet to issue final rules on excessively high SPF claims, potentially harmful chemical ingredients, and sunscreen sprays.