By Denise Mann, PSP Editor-in-Chief
I had big plans for this month's editor's message. There was oh-so-much fodder, what with Laser 2013, the 33rd American Society for Laser Medicine and Surgery meeting, and the 2013 meeting of American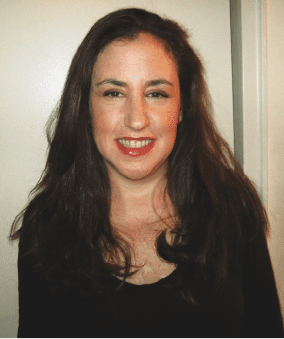 Society for Aesthetic Plastic Surgery (ASAPS) taking place recently.
Both meetings were packed with evidence-based medicine, exciting information about novel technologies, compelling keynote speakers, and thought-provoking discussions among key opinion leaders.
Laser 2013 took place from April 3 to 7 in Boston at the Sheraton Boston Hotel/Hynes Convention Center just 8 days before two bombs exploded at the Boston Marathon's finish line. The ASAPS meeting took place in New York City from April 11 to 16, and was literally in session as the explosions rocked Boston to its core.
I was in Boston for Laser 2013 and recall seeing all of the marathon signage lining the path. Excitement was palpable, and the enthusiasm was revving up as the big day approached. Locals, including my cab drivers, were quick to point out the route. In Boston, the marathon is more than just a race; it is a celebration and a national holiday. Kids are off from school, parents are off from work, and runners from around the globe descend upon Beantown for one of the most grueling, but rewarding, courses in the world.
Tragically, this year, two explosions occurred near the finish line, and three people were killed—including an 8-year-old boy. Boston-area hospitals say more than 170 people were injured, mostly spectators. These events were followed by a widely televised manhunt as the city was placed in unprecedented lockdown.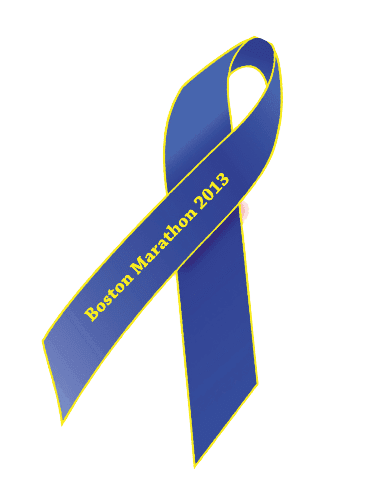 Heroes emerged during the bombings and in their aftermath. Members of the fire department, the bomb squad, and the police department for sure deserve kudos, as do many "average" citizens who jumped in to help—whether offering shelter or cell phones to displaced runners who were roaming around like refugees, or who kept the wounded company until help arrived.
Doctors and surgeons—including reconstructive and plastic surgeons—also make the list of heroes. Some were from the five Boston-area hospitals, and others still were just there for the day to cheer on a friend or family member. Many of the injured lost limbs, and others suffered huge blast wounds that ripped out skin and muscle and would require plastic surgery. These are far different from typical marathon-related maladies: dehydration, hypothermia, tears, and sprains.
As Head of Trauma at Massachusetts General Hospital (MGH) George Velmahos, MD, put it during a press conference, "It was one of the proudest moments in my life when we went there in the middle of this mayhem. I saw endless doctors come in all over from MGH to offer their help in a very, very organized fashion."
As I write this message, US President Barack Obama observed a moment of silence to honor the victims of the Boston Marathon bombings.
It is in this same spirit that I dedicate this column to those who lost their lives, those who lost limbs or were injured, and those who stepped up to the plate to help during the Boston Marathon bombings.
With reverence and respect.