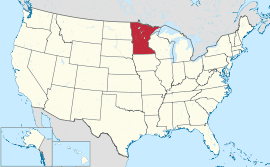 Minnesota is now the eighth state in the US to pass a law banning minors under 18 from indoor tanning.
The legislation takes effect on August 1, 2014.
Minnesota joins Vermont, California, Illinois, Oregon, Nevada, Texas, and Washington.
"The American Academy of Dermatology Association (AADA) commends the state of Minnesota for joining the fight against skin cancer, including melanoma, the deadliest form of skin cancer," says Cincinnati-based dermatologist Brett M. Coldiron, MD, FAAD, president of the American Academy of Dermatology Association, in a news release. "Since 2.3 million teens tan indoors in the United States annually, restricting teens' access to indoor tanning is critical to preventing skin cancer."
May is Melanoma/Skin Cancer Detection and Prevention Month.