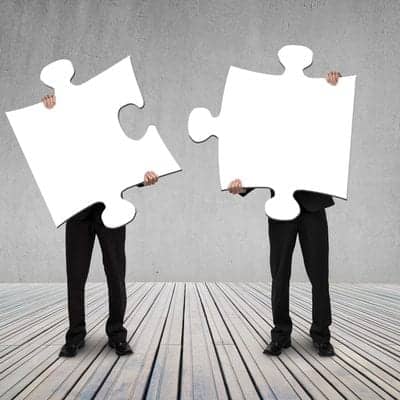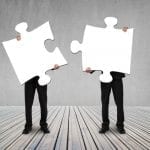 Actavis Wins Allergan: This November 17, 2014, headline news came as surprise to many an industry watcher and insider.
Many were all but resigned to the fact that Valeant was going to take over the Botox® Cosmetic manufacturer. Hashtags such as #botoxbattles and kitschy potential names for the new company, like "Vallergan," lit up social media, and conjecture and paranoia were rampant about what this would mean for executives, physicians, and patients. The story played out in the courts and in the court of public opinion.
But then in the 11th hour, Actavis swept in like Superman saving a distressed Lois Lane and acquired Allergan for $219 or more per share in a deal worth $66 billion. The Valeant camp bowed out gracefully, stating that they were not willing to pay that much per share. (Valeant's last offer totaled about $179 per share, or $53 billion.) Now, Valeant is reportedly abandoning its growth-by-acquisitions strategy to try and regroup.
PSP discussed the honeymoon phase of this new union with David Pyott, chairman and CEO of Allergan, and Brent Saunders, CEO of Actavis.
And so far, so good, according to the power duo. "While it was an acquisition, we are treating it as a merger. Our goal is to have no impact unless it's positive," Saunders says.
The new company's new name is still up in the air. "We are studying naming conventions for the combined company very carefully," Saunders says. "The Allergan name will exist in one way, shape, or form, as well as the Actavis name."
Actavis' bread and butter has always been the development and manufacturing of generic, brand, branded generic, legacy brands and over-the-counter pharmaceuticals and biosimilars. The impressive list includes antibiotics, antivirals, blood pressure medications, and asthma and osteoporosis drugs. The Street, for its part, loves Actavis.
For sure, some cuts will have to be made due to redundancy, but there is no official word on when or where those will be. The company also plans to expand to China, a whole new market for Botox.
Saunders also stressed that Actavis is committed to research and development. This is music to many ears.
"Physicians and surgeons will see a constant stream of products coming through research and development," Pyott says. This may well include Juvéderm® Volift for smile lines and Juvéderm® Volbella for plumping lips. These "designer fillers" are already available outside of the US.
We may also see some activity surrounding new indications for Botox and Botox Cosmetic. While Botox Cosmetic is used off-label to eradicate forehead lines, the new company may seek approval for this very indication—just as it did for another common off-label use—canthal lines—in September 2013.
There's also a lot of research looking at the role of Botox in depression and premature ejaculation—to name just a few of the possible indications for what is quickly becoming a wonder toxin.
"Phase II proof-of-concept studies are under way for Botox in depression, and should it pan out, this could really be a major growth driver in 5 years," Pyott says.
Other premier Allergan services will remain untouched or improved, including training and customer loyalty programs. Allergan's direct-to-consumer knowledge and insight may prove valuable to Actavis as it seeks to enter this arena.
To the victor go the spoils, and it seems in this case, there are many victors and even more spoils.
Congratulations, and a happily ever after to the newlyweds.
Special thanks to issue guest editor Joseph Niamtu III, DMD, FAACS,  for all of his contributions, guidance, and insight.