About half of all facial plastic surgery patients take supplements, including some which may increase bleeding risk, finds a study in the July issue of Plastic and Reconstructive Surgery.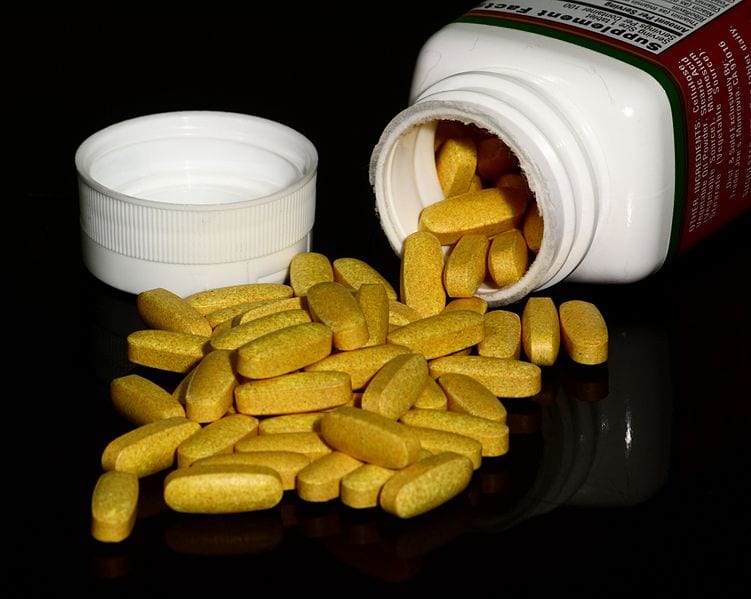 Researchers analyzed 200 patients slated to undergo facial plastic surgery. Of these, more than 80% of patients were women and the average age was 45 years. Forty-nine percent of patients were using at least one type of supplement. Vitamin and mineral supplements only—most commonly multivitamins, vitamin D, calcium, and vitamin B—were used by 25% of patients, the study showed.
Twenty-two percent were taking animal- and plant-based supplements—most commonly fish oil—plus vitamins and minerals. Just 2.5% of patients were taking animal- and plant-based supplements only. Older patients and women were more likely to report supplement use. In sum, patients reported taking 53 different types of supplements. The average number of supplements was 2.8 per patient, although one patient was taking 28 different supplements.
Thirty-five patients were taking supplements that have been linked to an increased risk of bleeding, such as bilberry, bromelain, fish oil, flaxseed oil, garlic, methylsulfonylmethane (MSM), selenium, and vitamin E.
"It is extremely important to investigate the use of herbal medicines, as many of these supplements can put the surgical patient at risk," writes study author Bahman Guyuron, MD. He advises patients to stop taking supplements at least 2 weeks before cosmetic plastic surgery to be safe.
Industry Group Responds
"We are not surprised that the study authors found so many people are taking dietary supplements, as consumers are increasingly looking for integrative ways to manage their health," says Judy Blatman, senior vice president of communications at the Council for Responsible Nutrition, a Washington, DC-based trade group representing supplement manufacturers. "We always urge consumers to talk with their doctors or other health care practitioners about the supplements they are taking, and it is especially important to heed your doctor's advice when surgery is planned, as noted by the study authors."