Category:
Vein Treatment
A new microneedle device—the Given Needle—may help eradicate spider veins with one treatment, a new study shows.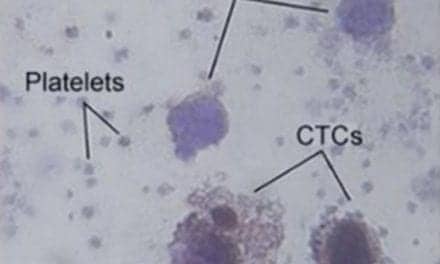 Scientists have created a laser-based platform that can quickly and noninvasively screen large quantities of blood in patients with melanoma to detect circulating tumor cells (CTCs) - a precursor to deadly metastases.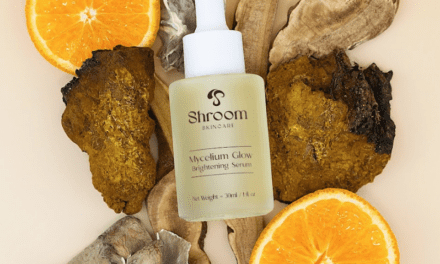 Shroom Skincare announces the launch of its first product, Mycelium Glow Brightening Serum. This oil serum combines the utility of mushrooms and vitamin C to rejuvenate skin, even tone, and moisturize. 
Spider veins are not restricted to just women, but previously, females were the ones most bothered by how they looked. However, men are now getting rid of these unsightly veins as well.
Read More