Category:
Vein Treatment
A new microneedle device—the Given Needle—may help eradicate spider veins with one treatment, a new study shows.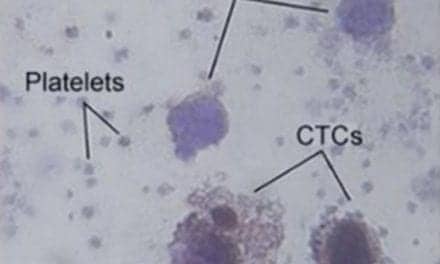 Scientists have created a laser-based platform that can quickly and noninvasively screen large quantities of blood in patients with melanoma to detect circulating tumor cells (CTCs) - a precursor to deadly metastases.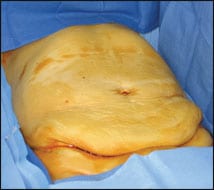 What are the signs and risks of venous thromboembolism?