Category:
Vein Treatment
A new microneedle device—the Given Needle—may help eradicate spider veins with one treatment, a new study shows.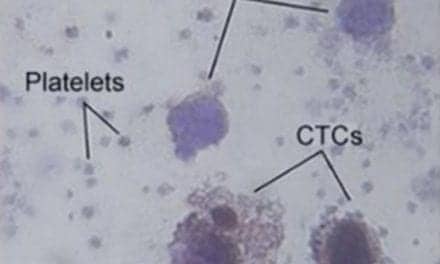 Scientists have created a laser-based platform that can quickly and noninvasively screen large quantities of blood in patients with melanoma to detect circulating tumor cells (CTCs) - a precursor to deadly metastases.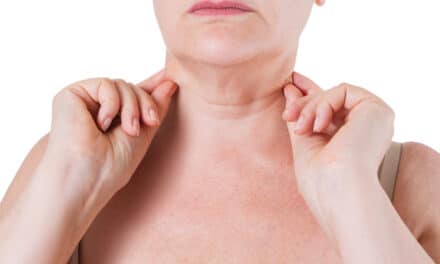 In this podcast episode, Dr Alex Zuriarrain is back to talk about the surgical and non-surgical neck lift options, who's a good candidate for what, and setting realistic expectations with your patients.
Spider veins are not restricted to just women, but previously, females were the ones most bothered by how they looked. However, men are now getting rid of these unsightly veins as well.
Read More