April 2014 Plastic Surgery Practice
Reviews, citations, and site markup boost local SEO efforts
By Scott Feldman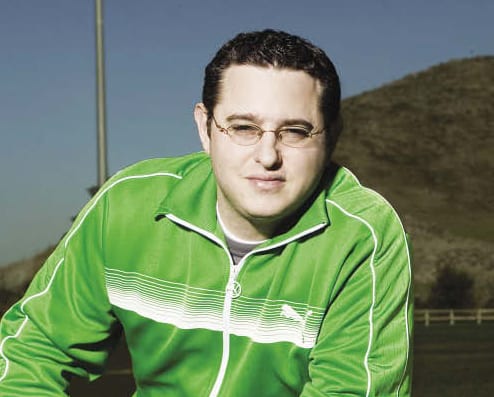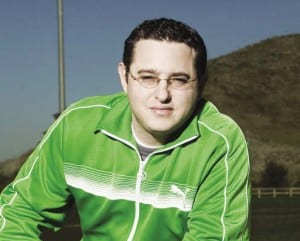 Local is the new national when it comes to your search engine optimization efforts. Local listings claim prime real estate on search pages, and must be part of any successful Internet marketing strategy. This starts with building your online reputation, accruing citations or local business listings, and aggressively marking up some content.
Here's how to:
SPREAD THE LOVE
Every day, patients are discussing doctors and practices they love or hate on sites like Yelp, HealthGrades, Vitals, and Google+, not to mention blogs and social media sites. And it's the more the merrier when it comes to reviews and rankings. Encourage your current patients to branch out and post on other review sites like InsiderPages, CitySearch, and Angie's List.
Make it easy for patients to write reviews with a friendly follow-up email or postcard with various rating sites listed to simplify the process. It's worth the effort. Consumer reviews are trusted nearly 12 times more than information that you convey on your website, and 61% of customers read online reviews before making a purchase decision, according to a survey by the online video review site EXPO.
GET CITED
Another way to boost your local rankings is through citations. Each citation is like a vote of confidence. You can attempt to do this the old-fashioned way by searching for local sites in your area, or you can find tools and services to identify such opportunities, such as www.whitespark.ca. Ideally, you want to get your business name, address, phone, and URL on as many credible Web pages as possible. Google and other search engines use data aggregators (sources for local business information) to populate their databases as well. These aggregators are a good place when building citations. Keep your eye out for new ones, such as www.factual.com.
Decide EXACTLY how you want this information to be listed online, and don't deviate or Google may become confused. Even a subtle variation, such as "#200" versus "Suite 200," can keep Google from recognizing and ranking your local info.
MARK IT UP
Another great tool for boosting your local search rankings is www.schema.org. The site provides html tags for webmasters to use when marking up their pages to help them get noticed by major search engines. These tags are put around your business name, address, and phone number on your website to make it easier for Google to identify that information.
The local search rankings game continues to get more complex. Utilizing these principles will help you get and stay ahead.
Scott Feldman is the director of online marketing at Etna Interactive in San Luis Obispo, Calif. He can be reached via [email protected].
Original citation for this article: Feldman, S., Get noticed now: Reviews, citations, and site markup boost local SEO efforts, Plastic Surgery Practice. 2014; April: 21.