Tag:
Cancer
Spray sunscreen takes everything that is good and holy about sunscreen and destroys it.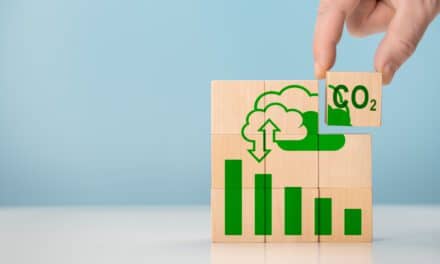 Michigan Medical School researchers searched for ways to reduce emissions and waste from hospital operating rooms.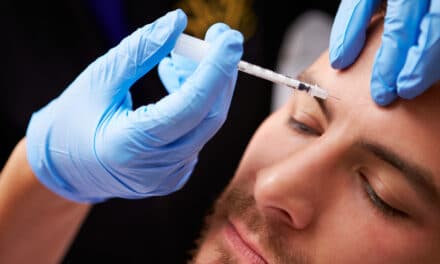 The American Society of Plastic Surgeons (ASPS) has released supplemental data for its 2022 procedural statistics, revealing generational trends, increasing male interest in minimally invasive procedures, and fluctuating surgeon fees, with an emphasis on safety and authenticity in the pursuit of beauty and self-confidence.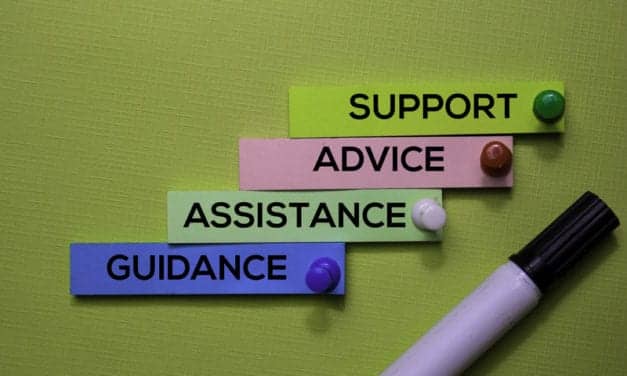 To provide the best of both worlds—the expert, insider advice without the parental opinion or commentary baked-in—Seventeen magazine asked four skin gurus-slash-guardians about the most important wisdom they've handed down to their teens and 20-somethings.
Read More