Tag:
dermatologists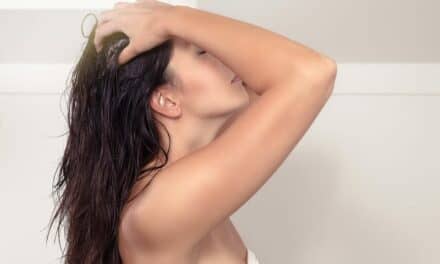 InStyle provides a breakdown of the ingredients traditionally used in skincare that are now popping up in hair care.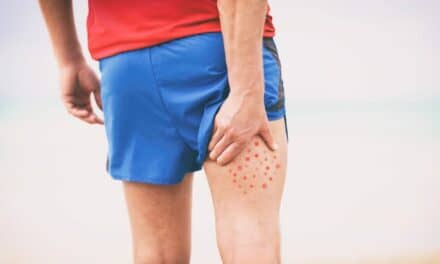 New York magazine breaks down how to get rid of a butt breakout with recommendations from seven dermatologists.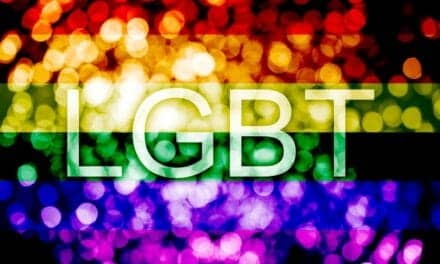 Fewer than half of dermatologists who identify as lesbian, gay, bisexual, or transgender (LGBT) are open about their sexual orientation at work with their patients, according to study findings, per Dermatology Advisor.