Tag:
dermatologists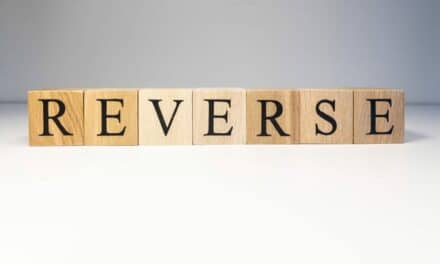 These are the best things you can do for your skin, according to Real Simple.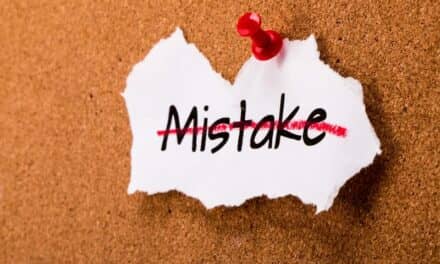 InStyle talked to two board-certified dermatologists to compile a list of things you shouldn't do, and others you shouldn't worry about. Here's what you need to know.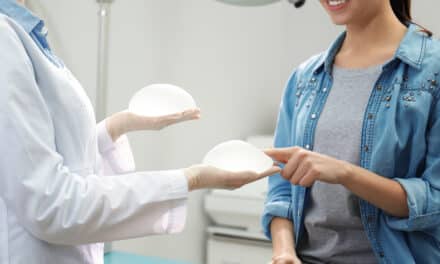 Ongoing data from board-certified plastic surgeons reveal evolving trends in cosmetic breast augmentation techniques, including incision location and implant type, emphasizing a focus on evidence-based practice for patient safety and satisfaction.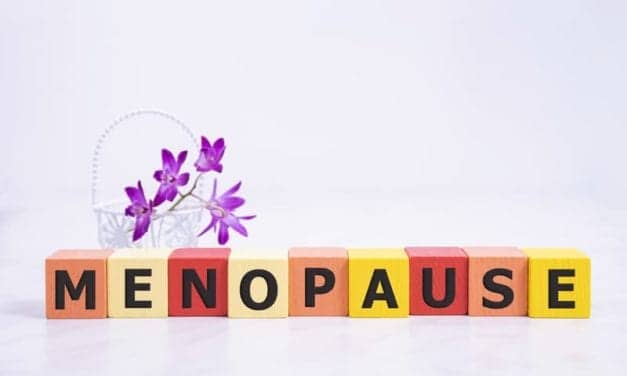 Menopause can cause acne and wrinkles to appear simultaneously, but there are many treatments to handle both, according to Good Housekeeping.
Read More