Tag:
dermatologists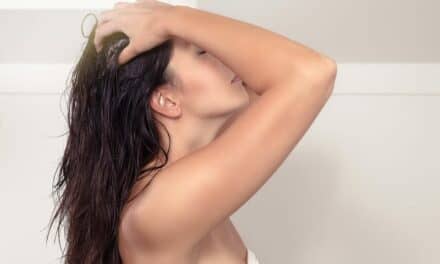 InStyle provides a breakdown of the ingredients traditionally used in skincare that are now popping up in hair care.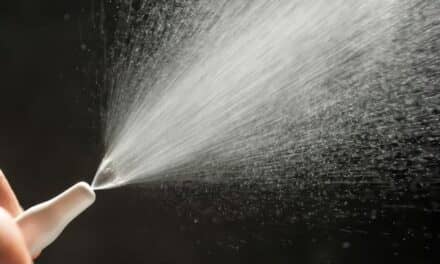 Dermatologists and a rhinologist shed light on some of the claims social media influencers are making about this alternative tanning method — and why the product involved is definitely one to avoid, according to Everyday Health.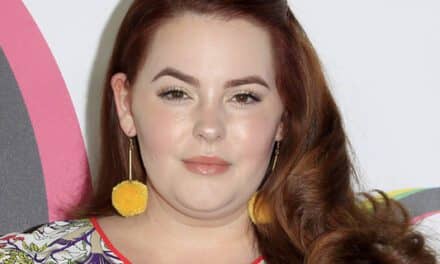 Plus-size model, social media influencer, and body activist Tess Holliday encouraged her TikTok followers to reject plastic surgery trends and be true to themselves. Particularly, Holliday opposed fans using her aesthetic, as well as that of Ashley Graham, as "inspo" for undergoing Brazilian butt lifts, or BBLs.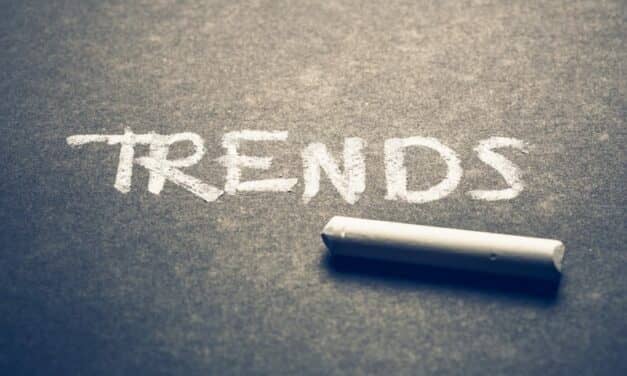 From an injectable that may rival Botox, to advanced methods of getting rid of cellulite, these are the six treatments derms predict will start surging in the next few months, according to InStyle.
Read More