Tag:
dermatologists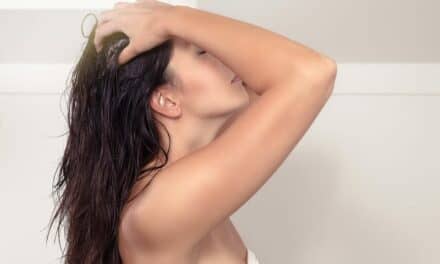 InStyle provides a breakdown of the ingredients traditionally used in skincare that are now popping up in hair care.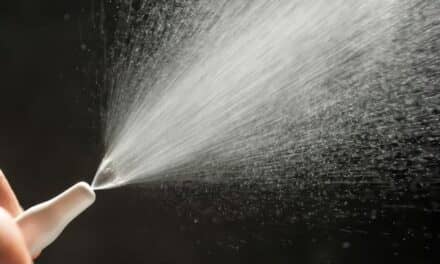 Dermatologists and a rhinologist shed light on some of the claims social media influencers are making about this alternative tanning method — and why the product involved is definitely one to avoid, according to Everyday Health.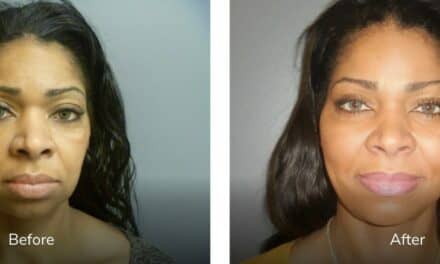 Plastic surgery patients experiencing problematic volume loss in their face due to aging may be able to regain a more youthful appearance with the assistance of a fat transfer, according to Michelle Hardaway, MD, FACS, a board-certified plastic and reconstructive surgeon at the Aesthetic Plastic Surgery and Laser Center in Farmington, Mich.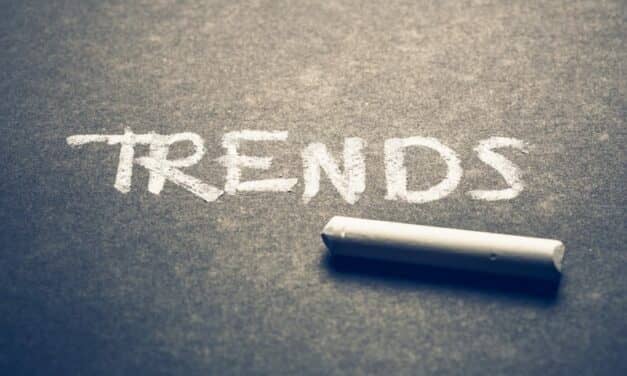 From an injectable that may rival Botox, to advanced methods of getting rid of cellulite, these are the six treatments derms predict will start surging in the next few months, according to InStyle.
Read More