Tag:
facial plastic surgery
The AAFPRS launched a new free app for patients interested in facial plastic surgery.
AAFPRS Masters of Facial Plastic Surgery offers timely clinical guidance, practice management ideas, and global networking opportunities. Hear what Dr Jennifer Levine, co-chair from New York City, has to say about this event.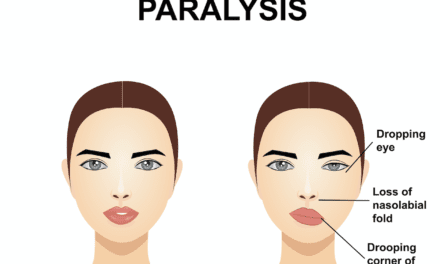 "Facial reanimation procedures are not widely available across the U.S., so it's important for those living with facial paralysis to know we are here to help," said Dr Derek Cody of Crystal Clinic Plastic Surgeons.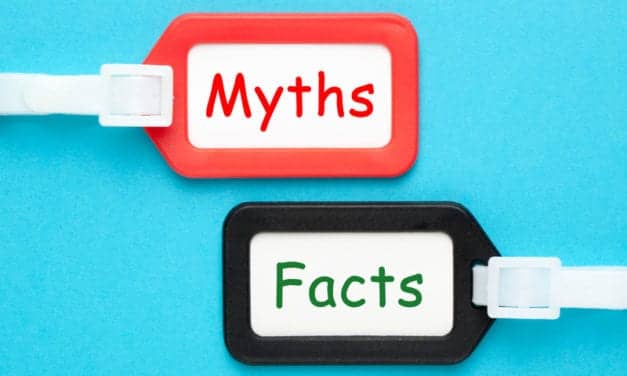 Can plastic surgeons really make patients look like filtered versions of themselves? Botched stars Dr. Paul Nassif and Dr. Terry Dubrow discuss Instagram versus real life with Life & Style in an exclusive video interview.
Read More