Tag:
facial plastic surgery
The AAFPRS launched a new free app for patients interested in facial plastic surgery.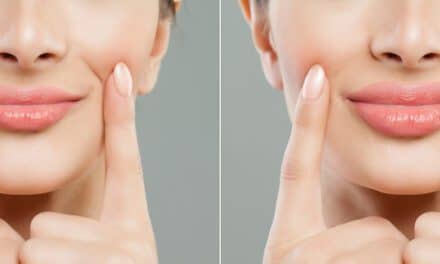 To (lip) flip or not to flip, that's the question many patients are asking their plastic surgeons. But the decision between treatment options—lip flip, lip filler, or both—is multifaceted. And personal, plastic surgeons say.
AAFPRS Masters of Facial Plastic Surgery offers timely clinical guidance, practice management ideas, and global networking opportunities. Hear what Dr Jennifer Levine, co-chair from New York City, has to say about this event.
Read More