Tag:
Kim Kardashian
Introducing The List—PSP's 15 Top Influencers of 2015.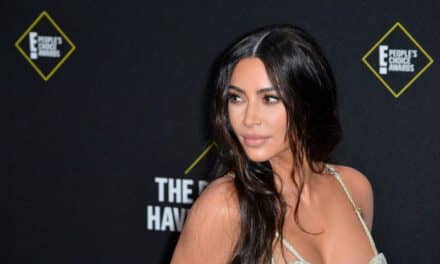 For a woman who copped to eating fecal matter if it would keep her looking young—she says she was partially kidding—partially—one would assume that Kim Kardashian has had a plethora of facial plastic surgery. But in a recent interview with Allure Kardashian revealed what she's had done to her face. And the paucity of procedures may surprise you.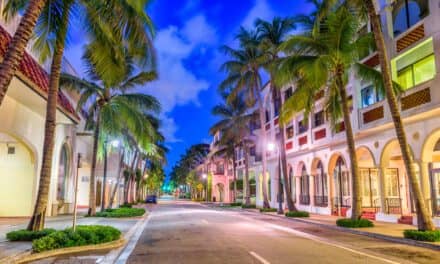 APX Platform announced four educational workshops during the staff program breakout session at the 2022 Florida Plastic Surgery Forum.