Tag:
Lasers in Surgery and Medicine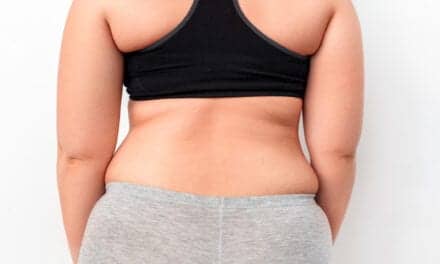 Study shows microneedle radiofrequency improves the appearance of sagging skin on upper arms, above the knees, and mid-upper back (bra-line).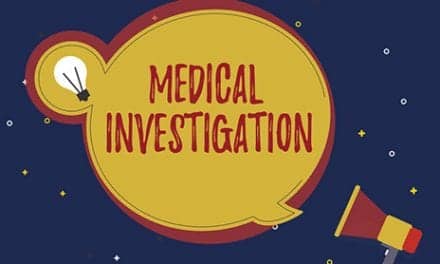 A study published recently in Lasers in Surgery and Medicine (LSM) suggests the importance of clinical trials that investigate the efficacy and safety profile of laser and energy-based devices marketed for vaginal rejuvenation.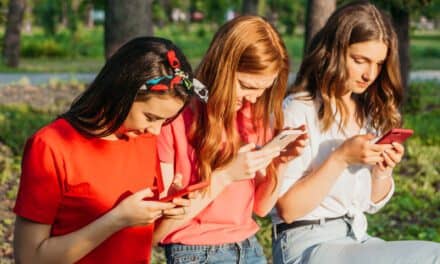 A new study shows how social media shapes the societal values of Gen Z and Millennial generations compared to their older counterparts.