Tag:
lip augmentation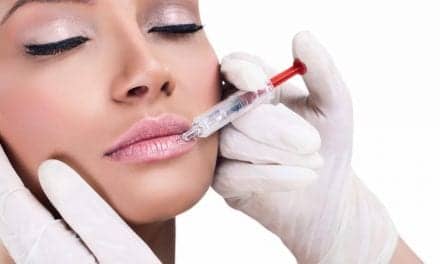 Harper's Bazaar presents everything you need to know about this low-key injectable procedure.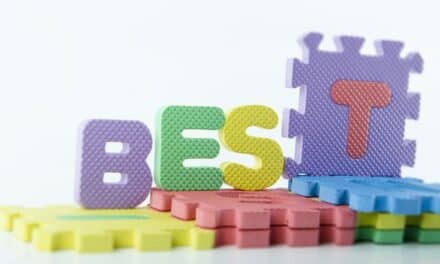 These are the most beautiful lips on the red carpet, according to plastic surgeons, per NewBeauty.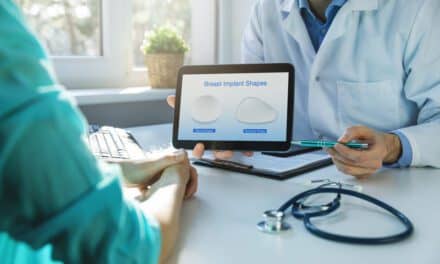 When selecting a surgeon to perform breast reconstruction after mastectomy, most women rate reviews and personal recommendations as more important than demographic factors, suggests a new study.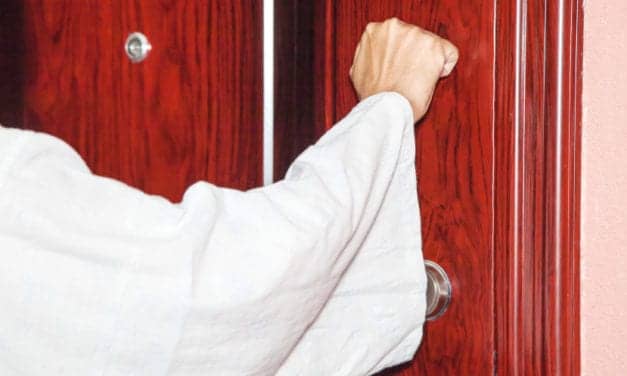 Houstonia profiles Sleeq Mobile Aesthetics, a concierge-style cosmetic service that delivers a variety of aesthetic treatments on-demand.
Read More