Category:
Lip Augmentations
Lip Augmentations
Popular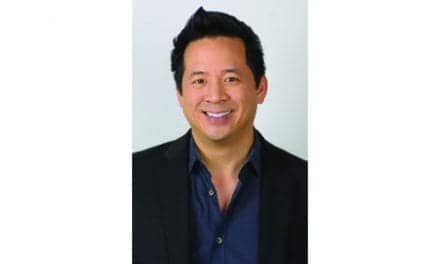 Thomas Su, MD, shares "10 Things" about Interactive Liposuction in the January 2016 PSP.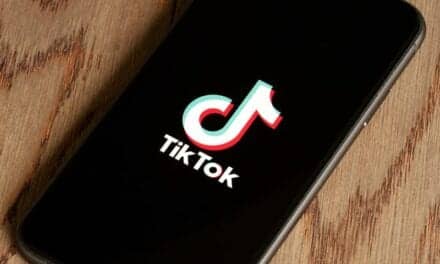 Social media has caused a shift in attitudes toward cosmetic treatments, from Botox and filler to lip flips. But, what's a lip flip, Glossy asks.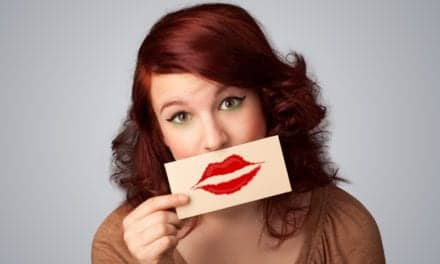 Galderma announces that the US Food and Drug Administration (FDA) has approved Restylane Kysse for lip augmentation and the correction of upper perioral rhytids (wrinkles around upper lips) in adults over the age of 21.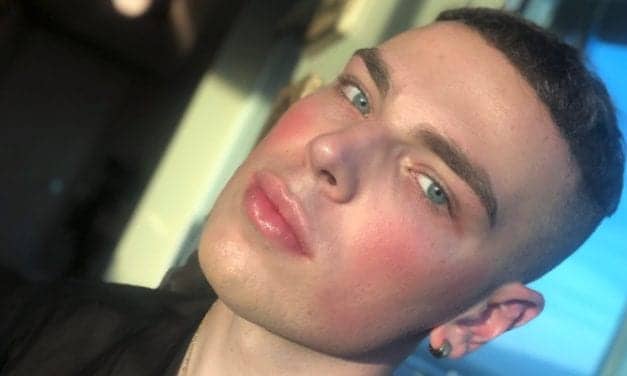 Cosmetic procedures are getting a facelift as beauty seekers are redefining what it means to look male or female and requesting more gender-neutral looks, MSN reports.
Read More