Category:
Lip Augmentations
Lip Augmentations
Popular
Thomas Su, MD, shares "10 Things" about Interactive Liposuction in the January 2016 PSP.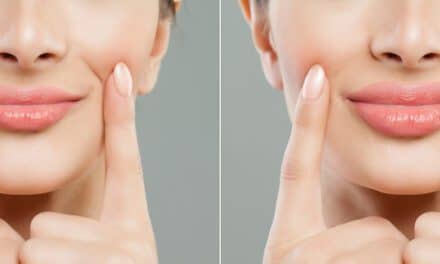 To (lip) flip or not to flip, that's the question many patients are asking their plastic surgeons. But the decision between treatment options—lip flip, lip filler, or both—is multifaceted. And personal, plastic surgeons say.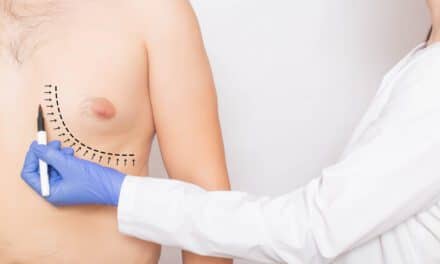 Female breast reduction surgery has always been a common procedure at Azouz Plastic and Cosmetic Surgery in Dallas, according to founder David Azouz, MD. Now men are joining the ranks, he says, highlighting the influx of gynecomastia surgeries he has performed over the last four decades.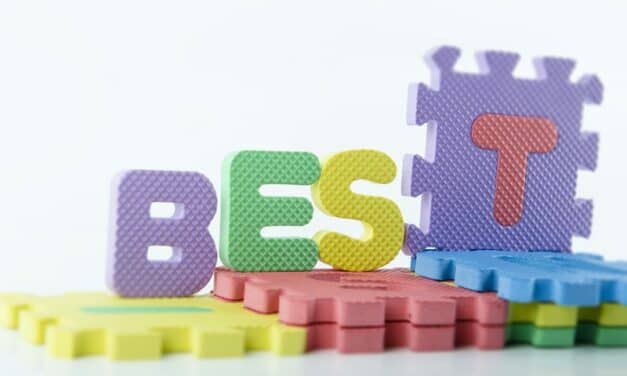 These are the most beautiful lips on the red carpet, according to plastic surgeons, per NewBeauty.
Read More