Category:
Lip Augmentations
Lip Augmentations
Popular
Thomas Su, MD, shares "10 Things" about Interactive Liposuction in the January 2016 PSP.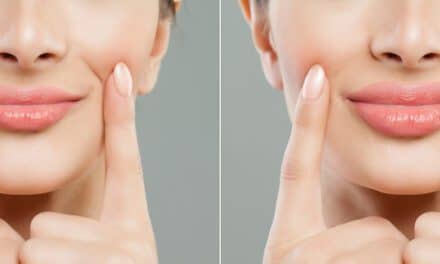 To (lip) flip or not to flip, that's the question many patients are asking their plastic surgeons. But the decision between treatment options—lip flip, lip filler, or both—is multifaceted. And personal, plastic surgeons say.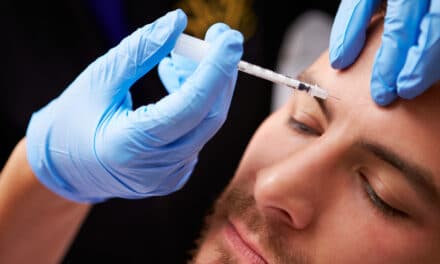 The American Society of Plastic Surgeons (ASPS) has released supplemental data for its 2022 procedural statistics, revealing generational trends, increasing male interest in minimally invasive procedures, and fluctuating surgeon fees, with an emphasis on safety and authenticity in the pursuit of beauty and self-confidence.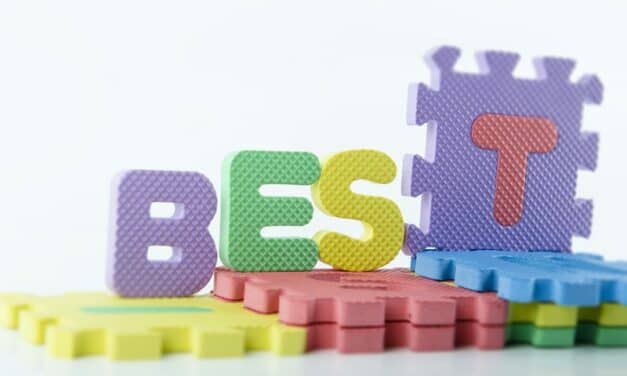 These are the most beautiful lips on the red carpet, according to plastic surgeons, per NewBeauty.
Read More