Category:
Lip Augmentations
Lip Augmentations
Popular
Thomas Su, MD, shares "10 Things" about Interactive Liposuction in the January 2016 PSP.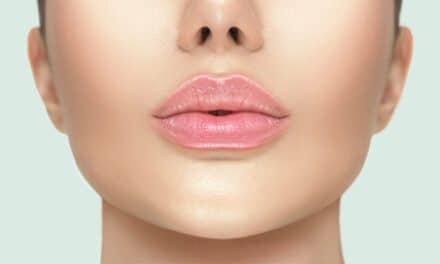 Fillers may be a mainstay among the Hollywood set, but there's a new kid in town—and it's making its mark on the plastic surgery sector. Enter, the lip lift, a procedure that some plastic surgeons call a "more natural-looking alternative" to fillers.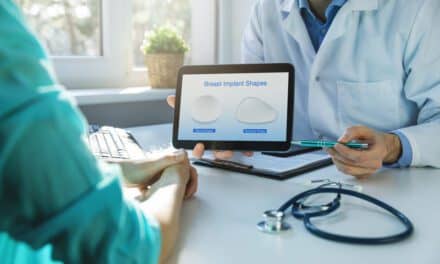 When selecting a surgeon to perform breast reconstruction after mastectomy, most women rate reviews and personal recommendations as more important than demographic factors, suggests a new study.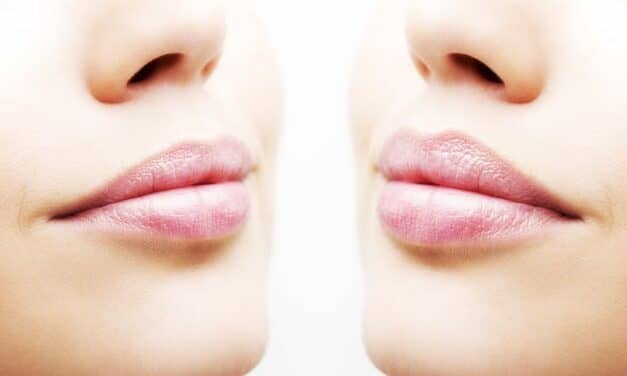 From the best lip filler options to solutions for bruising and swelling after lip filler, here's the full rundown, according to Shape.
Read More