Category:
Lip Augmentations
Lip Augmentations
Popular
Thomas Su, MD, shares "10 Things" about Interactive Liposuction in the January 2016 PSP.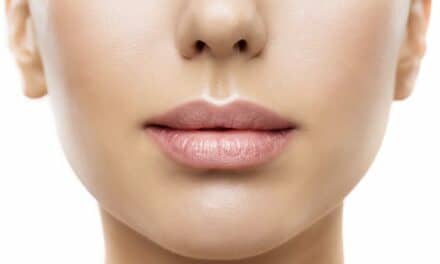 What exactly are the markers of a successful lip lift? RealSelf surgeons share key aspects to look for in lip lift before-and-afters.
Thes four surprising facts can influence the longevity of your lip filler, according to RealSelf.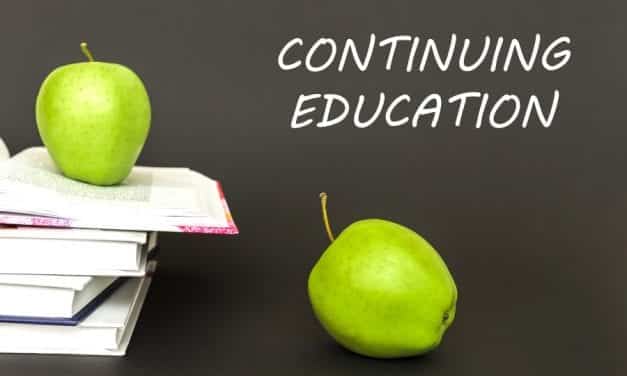 Empire Medical Training Inc is kicking off the new year with a new monthly Empire Meet the Experts – Aesthetics Consortium series, it announces in a media release.
Read More