Tag:
TikTok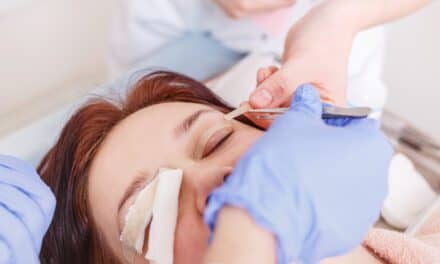 Thanks to a recent viral TikTok video, eyelid lift surgeries may be the next rising trend in plastic surgery.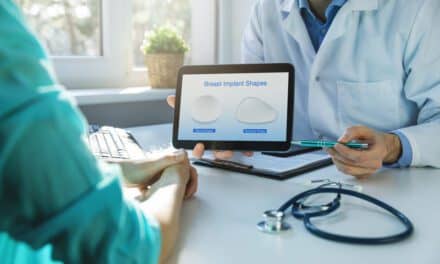 When selecting a surgeon to perform breast reconstruction after mastectomy, most women rate reviews and personal recommendations as more important than demographic factors, suggests a new study.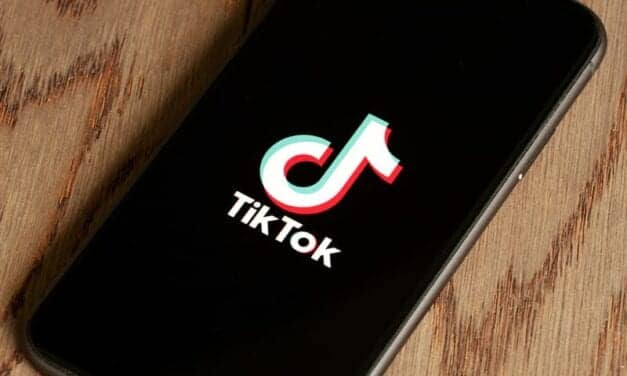 A dermatologist is warning the public about the potential dangers of taking beauty advice from TikTok, Inside Edition reports.
Read More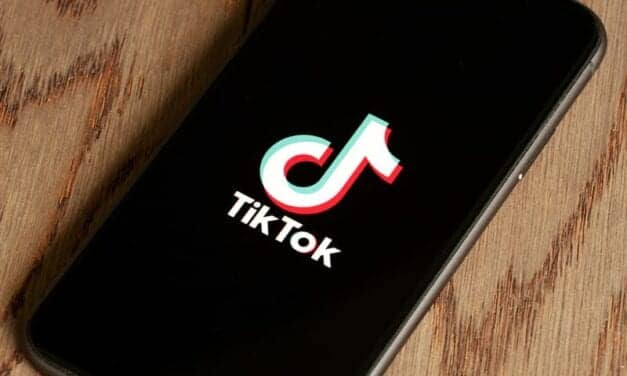 Right now on TikTok, instead of obsessing over a new drugstore product, dance craze, or beauty hack, people are analyzing how "imperfect" their faces are, and it's all thanks to the viral inverted filter, PopSugar notes.
Read More