For decades, breast reconstruction surgery was largely reserved for women who were diagnosed with breast cancer and had undergone a mastectomy. Advances in understanding the genetic underpinnings of breast cancer risk, however, have led to an uptick in the number of women seeking prophylactic mastectomy followed by breast reconstruction.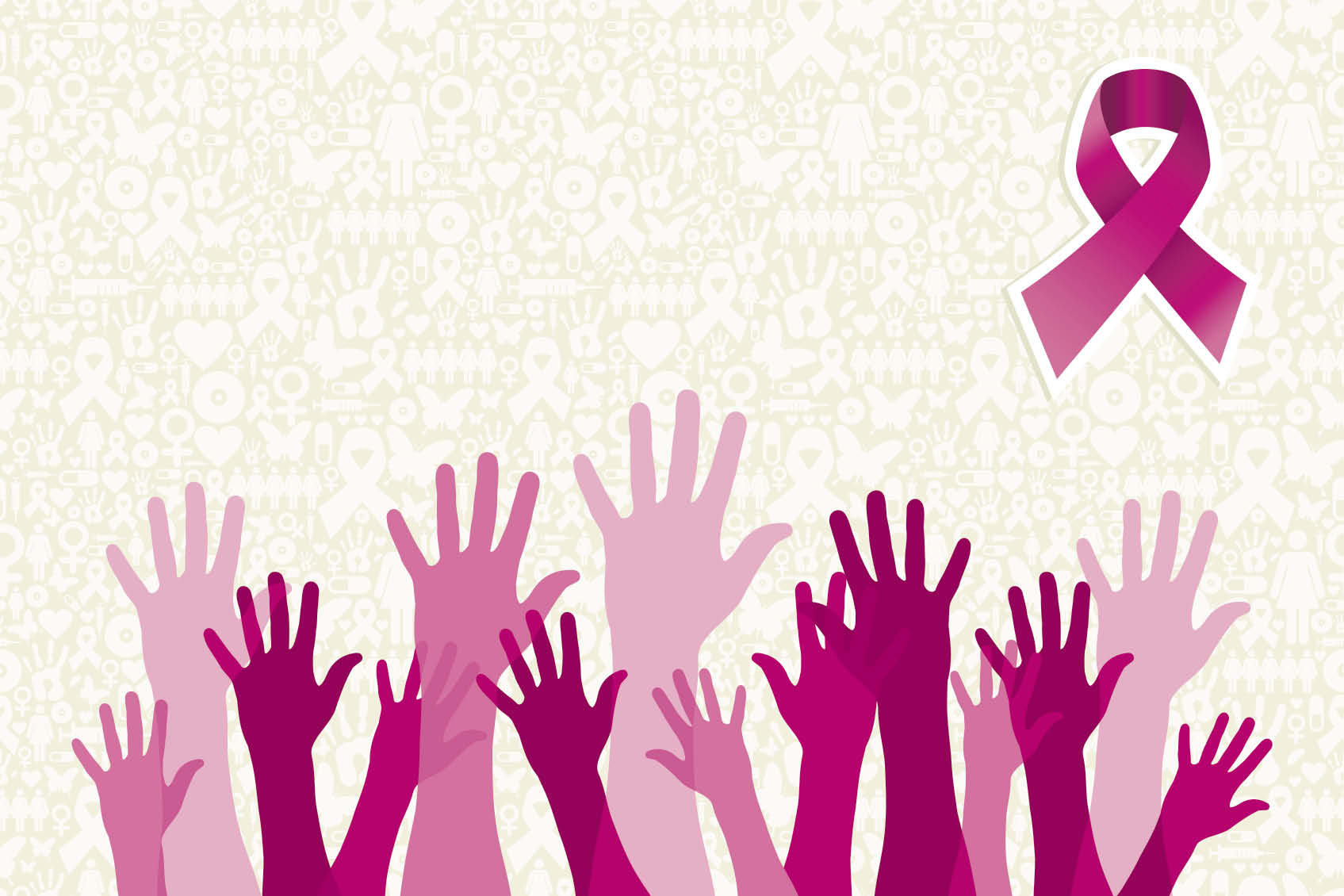 Actress and advocate Angelina Jolie is one of many women who have chosen this path, and she has likely made it easier for many women to do the same. Jolie's mother, actress Marcheline Bertrand, died from ovarian cancer in 2007 at 56. Jolie tested positive for a mutation in the BRCA1 gene, and her doctor said she had an 87% chance of getting breast cancer and a 50% risk of developing ovarian cancer in her lifetime. Jolie underwent a preventive mastectomy to improve her odds.
Shortly thereafter, a Harris Interactive/HealthDay survey found that about 6 million US women said they would seek medical advice on having preventive surgery to lower their cancer risk after Jolie's announcement.
Plastic surgeons will increasingly see such patients, predicts Heather Hampel, MS, CGC, the co-director of the division of human genetics in the department of internal medicine at Ohio State University's Comprehensive Cancer Center in Columbus, Ohio. "Some of these women may see a plastic surgeon for a consult before they have even been tested for the BRCA1 or 2 genes," she tells Plastic Surgery Practice.
NEVER ASSUME, ALWAYS INQUIRE
This puts the plastic surgeon in a unique position. Don't assume they have done all of their due diligence, Hampel warns. "During the intake, ask if they had testing for the BRCA genes or if they have seen a genetic counselor," she says. "Many may skip a few steps and go right to the surgery." The expense of the testing may be an issue for some. Remind your patients that the Affordable Care Act now requires insurance companies to pay for genetic counseling and gene testing among high-risk patients.
Breast cancer runs in families, but that doesn't mean that everyone inherits the breast cancer gene mutation and will need to undergo preventive surgery. "It would be unfortunate for a woman to have prophylactic surgery and then realize that she didn't need the surgery after all because she did not test positive for the genes."
THE NEXT GENERATION OF GENE TESTING
Some of the women who have tested negative for BRCA1 and BRCA2 may still have a genetic predisposition for breast cancer. To that end, there are several new tests that look for mutations in other breast cancer susceptibility genes.
"As many as 10% of families who have tested negative for BRCA1 and BRCA2 may have an identifiable mutation in a different gene on a follow-up panel," Hampel says. The newer generation of tests include Ambry Genetics' Breastnext and Ovanext, Myriad's myRisk Hereditary Cancer panel, the University of Washington's BROCA test, and new panels from GeneDx.
Meet the Next Generation of Cancer Gene Screens

BROCA – Cancer Risk Panel

Myriad myRisk- Hereditary Cancer

Ambry Genetics' Breastnext, Ovanext
"Very few people know about these new panels, and if the family history is strong and BRCA1 and BRCA2 testing was negative, these cancer gene panels may be the next appropriate step to see if there is a causative mutation," Hampel says.
It's also important for plastic surgeons to realize that these patients are different from women with breast cancer in many ways, she says. For starters, they are younger."They may be 18 to 24 years old, and that seems like it may be too young, but maybe it's not if the family has a history of developing breast cancer at 28," she says. "Cancer risks can vary from family to family, and those with the highest risks at the earliest ages might want to pursue prophylactic surgery at younger ages than usual."
Their reconstruction needs and desires may also differ from the breast cancer patients. Younger women may still be dating, and may have different aesthetic ideals. Breast-feeding may also be a concern, as these women are still in their child-bearing years. As such, they are a hybrid between the typical reconstruction patient and the purely aesthetic one.