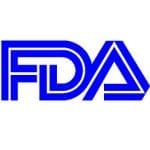 The US Food and Drug Administration granted marketing clearance for LIPOFINA, YOLO's newest body contouring laser system.
The Canadian company anticipates a launch date in the first quarter of 2016. LIPOFINA joins the YOLO Curve.
Features of the new laser include a communication protocol that ensures all paddles are in two-way communication and are continually monitored throughout treatment, thermoregulation technology, and a Temperature Control Technology to ensure optimal laser light is delivered.