HOT STUFF
Crowning Glory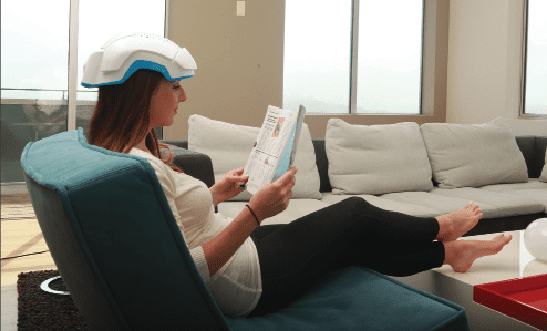 The Theradome Laser Helmet LH80 PRO may help put a cap on thinning hair problems without a visit to the doctor. The novel light-based medical treatment is for home use, and is designed for patients who have thinning hair and androgenetic alopecia. The helmet uses
80 lasers to provide more than 560 mW of low laser light therapy. The cap stimulates the scalp and hair follicles by increasing blood flow. The helmet should be used twice a week for 20 minutes per session, according to the manufacturer, based in Pleasanton, Calif.
For more information, visit www.theradome.com.
Seeing is Believing
Forget the rice test and other old-fashioned ways of determining just how big your new breast implants should be. Prospective plastic surgery patients can now show their friends and family their breast surgery results before their surgeon even scrubs in with the new VECTRA 3D software from Canfield Imaging Systems, Fairfield, NJ.
Patients can see their bodies after surgery—with or without clothing—before their first-ever incision. The VECTRA will simulate mastopexy, with or without implants, in addition to fat grafting procedures, fillers, liposuction, and more. The "virtual clothing" option provides family-friendly presentations. For more information, visit www.CanfieldSci.com or call (800) 815-4330.
Power House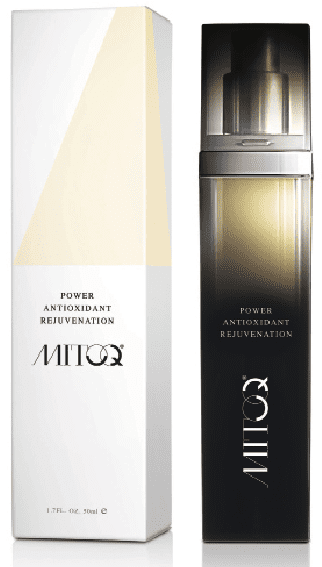 Much anti-aging research today is focused on the mitochondria, and a new skin care serum by MitoQ is tapping into this growing body of evidence. Used twice daily with sunscreen, MitoQ's Anti-Aging Serum delivers an antioxidant blast that the company states is "1,000 times more potent than Co-enzymes Q10" to increase collagen and elastin production. "Patients see changes in 6 weeks or earlier," says company CEO Greg Macpherson. "The benefits will include denser skin, fewer age spots, and less wrinkles."
The secret, he tells Plastic Surgery Practice, is the delivery system that allow the antioxidants VIP access to the cell's energy center, aka the mitochondria. A 50-mL, 2-month supply retails for $119 at www.mitoq.com/skincare.
Teoxane Tees Off in the US
Alphaeon, a new lifestyle healthcare company, is getting a lot of attention from industry watchers as the start-up continues its buying spree. And first quarter 2014 will usher in its first novel cosmetic offering in the US: Teoxane skincare. The products, which will be sold in doctor's offices, are based on RHA™ (Resilient Hyaluronic Acid®). Alphaeon acquired an exclusive United States license for the full line of products from Geneva-based Teoxane Laboratories, including cosmeceuticals and soft-tissue fillers, late in 2013.
The skincare line is slated to include:
RHA™ Prime Solution—Prep Cleansing Solution
RHA™ Serum—Revitalizing Concentrate
RHA™ Advanced—Age Defense Cream (Dry Skin)
RHA™ Advanced—Age Defense Cream (Normal-to-Combination)
RHA™ Skin Refiner—Skin Radiance Smoothing Cream (includes 10% Glycolic Acid)
RHA™ Deep Repair Balm—Ultra-Comfort Soothing Balm
RHA™ Post Procedure—Soothing After Cream
The products are exclusively licensed and distributed by Alphaeoon Corp, Newport Beach, Calif. Please visit www.alphaeon.com.
Got a must-have hot product PSP needs to know about? Contact Amy Di Leo at [email protected]
Original citation for this article: Hot stuff, Plastic Surgery Practice. 2014; January: 32