(Developing Story) ..And then there were three.
The FDA approved the third highly cohesive, form-stable, or "gummy bear" breast implant. The implant, formerly known as Mentor's CPG, is now going by the name of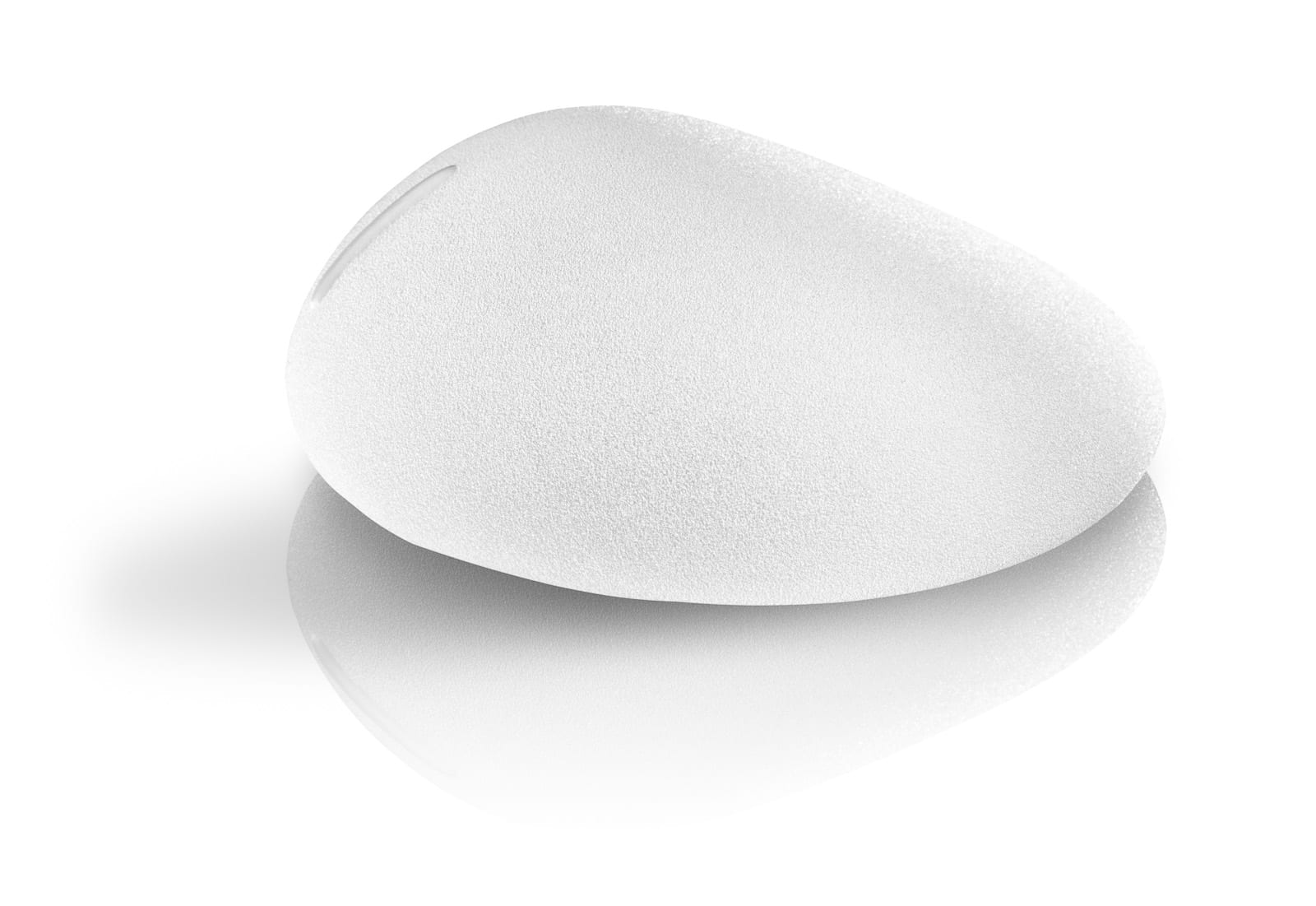 MemoryShape.
The new approval follows that of Allergan's Natrelle 410 in February 2013 and Sientra's form-stable implants, which received the FDA nod in March 2012.
Mentor's MemoryShape breast implants are approved for breast augmentation in women at least 22 years old and reconstruction in women of any age.
The approval is based on 6 years of data from 955 women showing that the implants are safe and effective. Mentor's MemoryShape breast implant showed similar rates of complications and outcomes as previously approved breast implants. Complications include capsular contracture, reoperation, implant removal and asymmetry, and wrinkling. Gel fractures were observed in the gel of some MemoryShape Breast Implants.
What makes this breast implant different?
The silicone gel in the MemoryShape Breast Implant contains more cross-linking compared to the silicone gel used in Mentor's other approved implant. Cross-linking refers to the bonds that link one silicone chain to another. This increased cross-linking results in a silicone gel that is firmer and more cohesive or form-stable. Just as it did with the other approved implants, the FDA is requiring that Mentor conduct a series of postapproval studies to assess long-term safety and effectiveness of the implant, including five case control studies of 10,750 women to evaluate the potential association between any silicone gel-filled breast implant and rare connective tissue disease, neurological disease, brain cancer, cervical/vulvar cancer, and lymphoma. The FDA also asked Mentor to evaluate women's perceptions of the patient labeling and analyze any MemoryShape Breast Implants that are removed and returned to the manufacturer.
Grand Rapids, Mich-based plastic surgeon Dennis Hammond, MD, was one of the clinical investigators on the study that led to the new implant's approval. He is excited about incorporating the new implants into his practice, and said they have safety edge above other approved implants.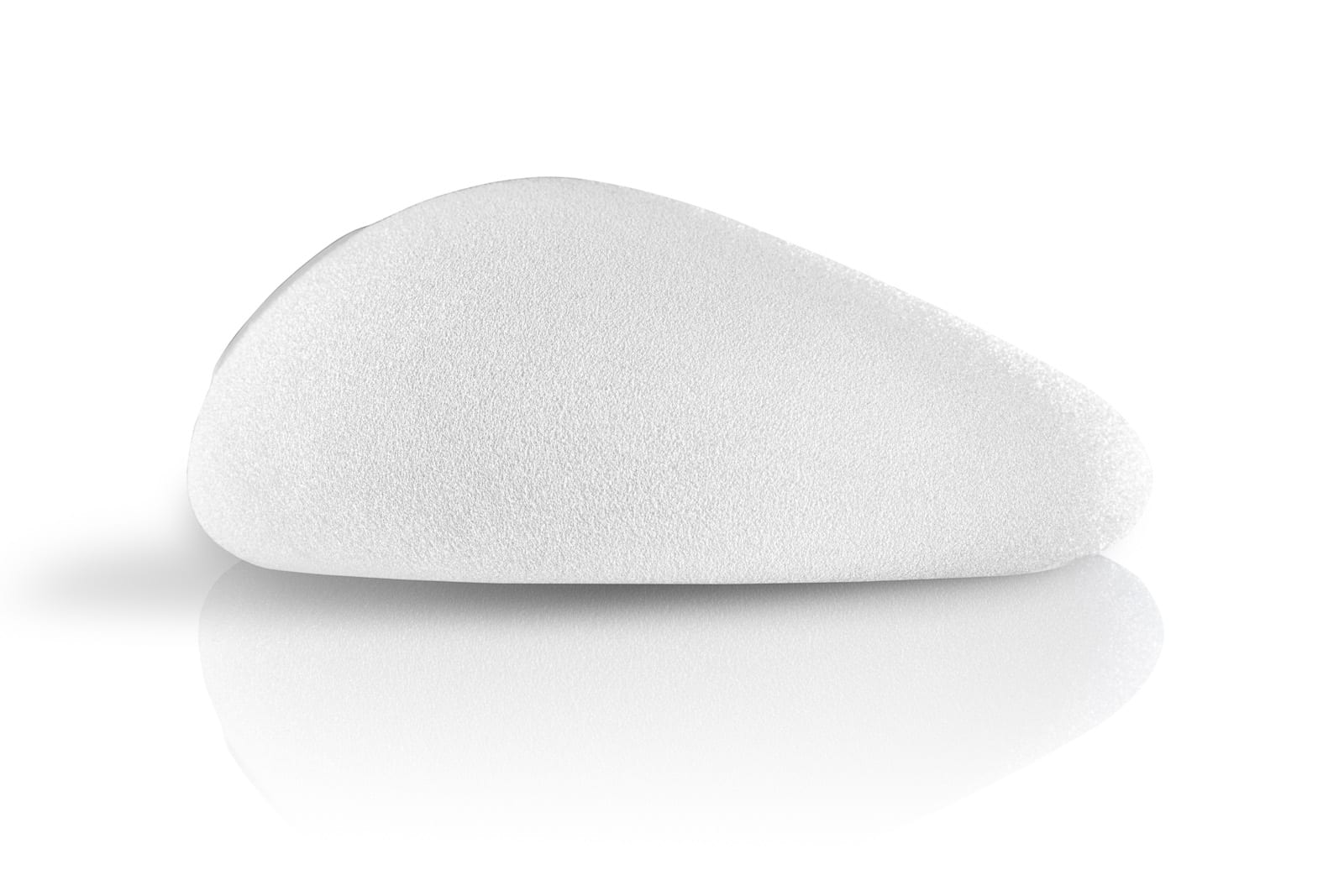 The fact that this was the last of the three "form-stable" implants to receive the FDA's coveted nod is related to when the studies were started, Hammond says. Taken as a whole, FDA's recent breast implant approval binge speaks volumes to the safety of these devices.
Cosmetically, the implant provides upper pole fullness that many women desire, Hammond says. As Mentor puts it in its marketing material, the implant provides the "perfect balance of shape and feel."
Mentor's new implant does have some differences compared to the other two "form-stable" devices on the market. "They are all more cross-linked to hold shape, but there are some differences in the texture and minor differences in the height, width, and projection," Hammond says.
There may, however, be a learning curve for surgeons with the new MemoryShape. "When you start to incorporate the MemoryShape into practice, your techniques is a little different than what you use with other implants." Hammond says. "In particular, it involves a careful dissection of the pocket so that the pocket and implant match really well."