Europe is about to become a sweat-free zone.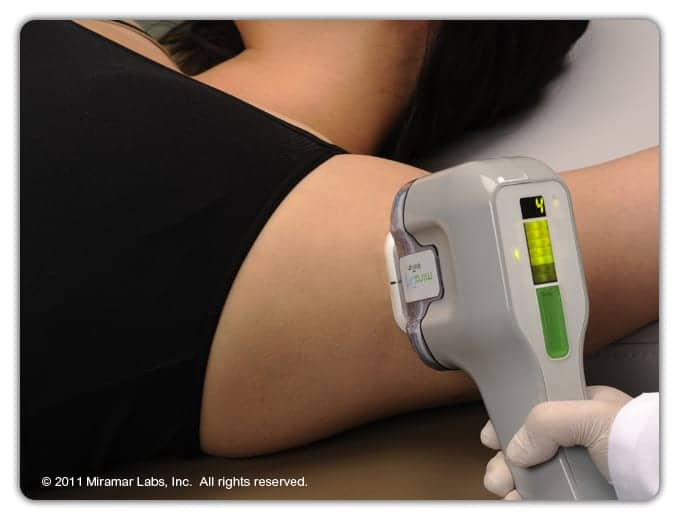 The miraDry® System has received CE Mark approval for the treatment of primary axillary hyperhidrosis in the European Union.
The US Food and Drug Administration approved miraDry in January 2011. The system is now offered in cities across the US as well as in Asia Pacific, Canada, and Mexico.
Developed by Miramar Labs, the miraDry System delivers energy noninvasively to the area under the arm where the sweat glands reside, creating localized heat to destroy and eliminate the glands. Each miraDry procedure takes approximately 1 hour.
According to New York City Plastic Surgeon Bryan G. Forley, MD, "miraDry is an innovative technology that addresses an unmet need that is of great concern to patients, both male and female. Hyperhidrosis can be the cause of social anxiety and embarrassment, and there is a growing awareness that it can now be treated effectively in two sessions with miraDry."