James E. Vogel, MD, has been named an American Society for Aesthetic Plastic Surgery (ASAPS) traveling professor.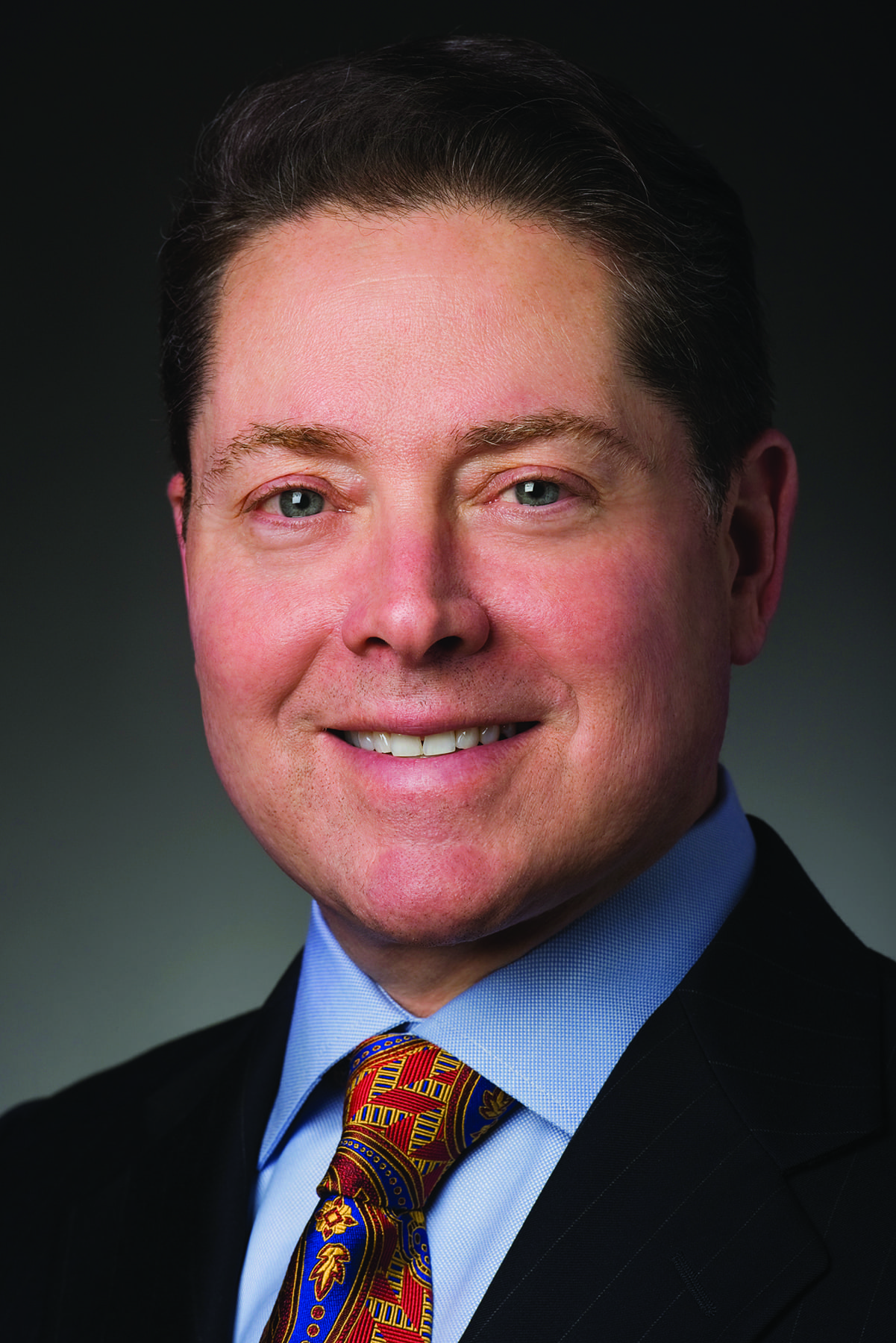 Vogel, a Baltimore-based plastic surgeon and an assistant professor of plastic surgery at the Johns Hopkins Hospital, plans to lecture on hair loss treatment techniques, buttock enhancement techniques, hairline lowering procedures, and CoolSculpting® to residents at academic institutions and at state and other professional organizations as an ASAPS representative. There are 10 Traveling Professors available per year. Five are selected each year for a 2-year commitment.
"I hope to provide these residents with an opportunity to hear cutting-edge information on aesthetic plastic surgery that they may not necessarily come across in the course of their everyday education," he says in a news release.
Check out Vogel's recent article on hair transplants in the September PSP here.