Do you have any idea how your patients ended up being your patients?
Most of my clients don't have a clue.
Yes, they have spent a considerable amount of money on advertising and marketing to recruit new patients, but they don't know what did the trick.
Enter call analytics.
Most practices have used their general business phone number in their campaigns for years, and may not even be aware that tracking numbers and programs exist. More than 50% of the calls come from search results and directories even before the prospective patient has visited your website. It is important to know which marketing campaign worked best.
Tracking numbers are telephone numbers that are used in specific marketing campaigns. These numbers are remote call forwarded to your main office and are probably the most valuable means of measuring a local campaign's effectiveness.
Call tracking can be used on radio commercials, television commercials, direct mail, and print advertisements. There are many companies that provide call tracking solutions, and you can also check with your current telephone company to see if this is something they offer.
The average cost for a singular call tracking number can be about $3/month and approximately $.10/minute of actual time used on each call. (There is, however, a downside. Some websites like Yelp and YP.com use consistency of your Name, Address, and Phone Number (NAP) as a ranking factor.)
If you contract with a call tracking service, you should receive a report that shows what number was called and what time it was called, as well as what region the call came from if you are doing national marketing.
Call Tracking: Do The Math
Information gleaned from tracking numbers will assist you in budgeting and planning for future advertising and marketing campaigns, because you want to spend on campaigns that produce measurable results.
To figure out which campaigns resonated most, use this formula:
Your advertising/marketing campaign costs $5,000
Your tracking number for a specific campaign brings in 100 phone calls
The 100 phone calls yield 25 consults
The 25 consults yield 10 booked procedures
The 10 procedures booked yield $20,000 in total revenue
Take the total revenue received ($20,000) and divide it by the $5,000 it cost to host the campaign for a ratio that will let you know if it was worth it. In this case, it was 4:1 ($20,000/$5,000).
The average successful campaign in the aesthetic industry should yield a 3.5:1 or better to break even due to the expenses associated with fixed and variable costs of running a practice.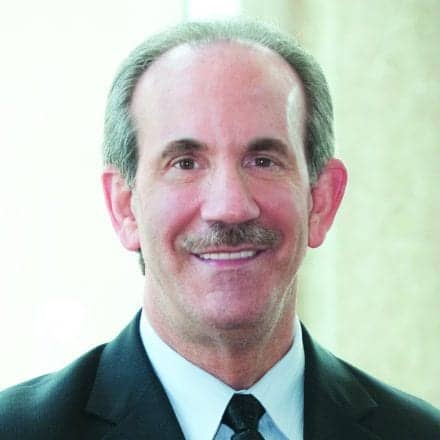 Jay A. Shorr, BA, MBM-C, CAC I-VI, is the founder and managing partner of The Best Medical Business Solutions, based in Fort Lauderdale and Orlando, Fla. His column, "The Shorr Thing," appears in every issue of Plastic Surgery Practice. He can be reached via info@thebestmbs.com