By David Evans, PhD, MBA
Google's new Authorship program shows a picture is worth 1,000 words.
Have you seen that picture of your competitor? The one that comes up whenever you Google "breast augmentation" or other important topics related to your practice? If you haven't, you can bet your prospective patients have!
As part of its new "Authorship" program, Google now allows a photo of the Web site owner or author of specific articles to appear alongside search results. This means that your photo (or your competitor's) can appear on Google when a prospective patient searches for information about a specific procedure, or plastic surgery in general. The searcher's eyes are immediately drawn to the picture.
Picture Your Face Here
See for yourself. Google "breast augmentation New York City." A photo will appear next to some of the top listings.
In terms of branding and visibility, the value of the Authorship program to your practice is through the roof. But make sure to strike while the iron's hot. Less than 10% of plastic surgeons have implemented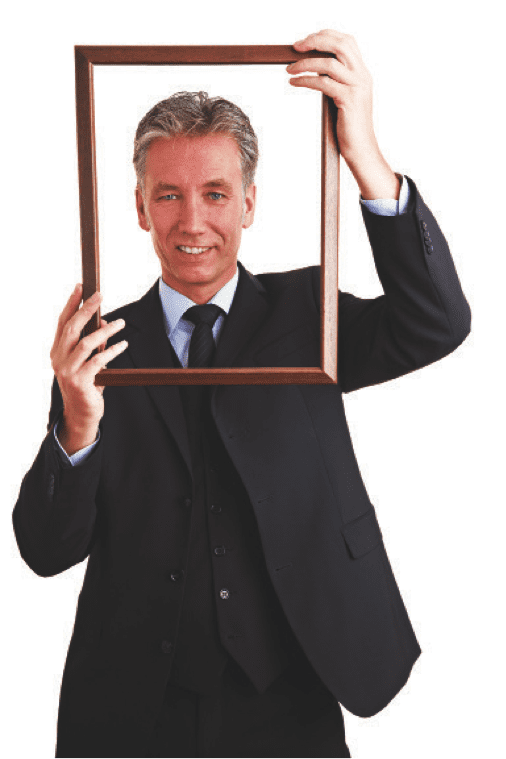 this new feature, and this could give you an edge. Also, while Google has made it easy for the first participants to get involved, the search engine giant will likely usher in staunch requirements before too long.
Authorship Has Its Privileges
If you choose to participate in Google's Authorship program, the photo will be pulled from your Google+ profile. (Google currently allows only one picture per listing. So if you have more than one surgeon in the office, decide who should appear with each article.)
But why participate? For one, the Authorship program helps distinguish and validate your content in the search results; the photograph lends more credibility to your Web site content. Also, your listing will link not only to your Web site, but also to your Google+ profile. In this way, the Authorship program will allow Googlers to easily discover additional online articles that you have authored!
Of course, Google is offering the Authorship program to encourage people to set up a profile and become active in Google+. Most people have not set up Google+ profiles.
If you are a Facebook user, you have social media well covered. If you are not on Facebook, you are likely not interested in social media, so Google+ is probably not on your radar. But now there is a good reason to get active with Google+.
Google is trying to entice people to become Google+ users in other ways as well. For example, to post a review on Google, you have to be part of Google+. Previously, all you needed was a Gmail account. As long as Google remains the dominant search engine, look for Google+ to become more important and relevant.
What Are You Waiting For?
We anticipate that Google may start to restrict this program, only allowing pictures of avid Google+ users to appear in the results—similar to the way Yelp places more importance on reviews from regular Yelpers.
Setting up the Authorship program for your Web site(s) is pretty straightforward and can easily be handled by your Internet marketing company.
Step 1) Create a Google+ profile and upload a high-quality picture. You should also add other information to the profile, such as your hometown, education, and training. (Your webmaster or Web site management company needs to add special Google code to your site so that Google knows to tie together the Web site and the Google+ profile.)
Step 2) Visit the Authorship page on Google, submit your e-mail, and click on the verification link when it appears in your inbox. The Google+ profile is then linked to your Web site content, and pictures start to appear—in some cases, within hours of submission to Google! Say cheese!
| | |
| --- | --- |
| | David Evans, PhD, MBA, is the CEO of Ceatus Media Group, based in San Diego. A recognized authority on Internet medical marketing strategies, Evans has spoken at meetings of the American Society for Aesthetic Plastic Surgery, European Society of Cataract and Refractive Surgery, and American Society of Plastic Surgeons, among others. He can be reached at PSPEditor@allied360.com. |