By David Evans, PhD, MBA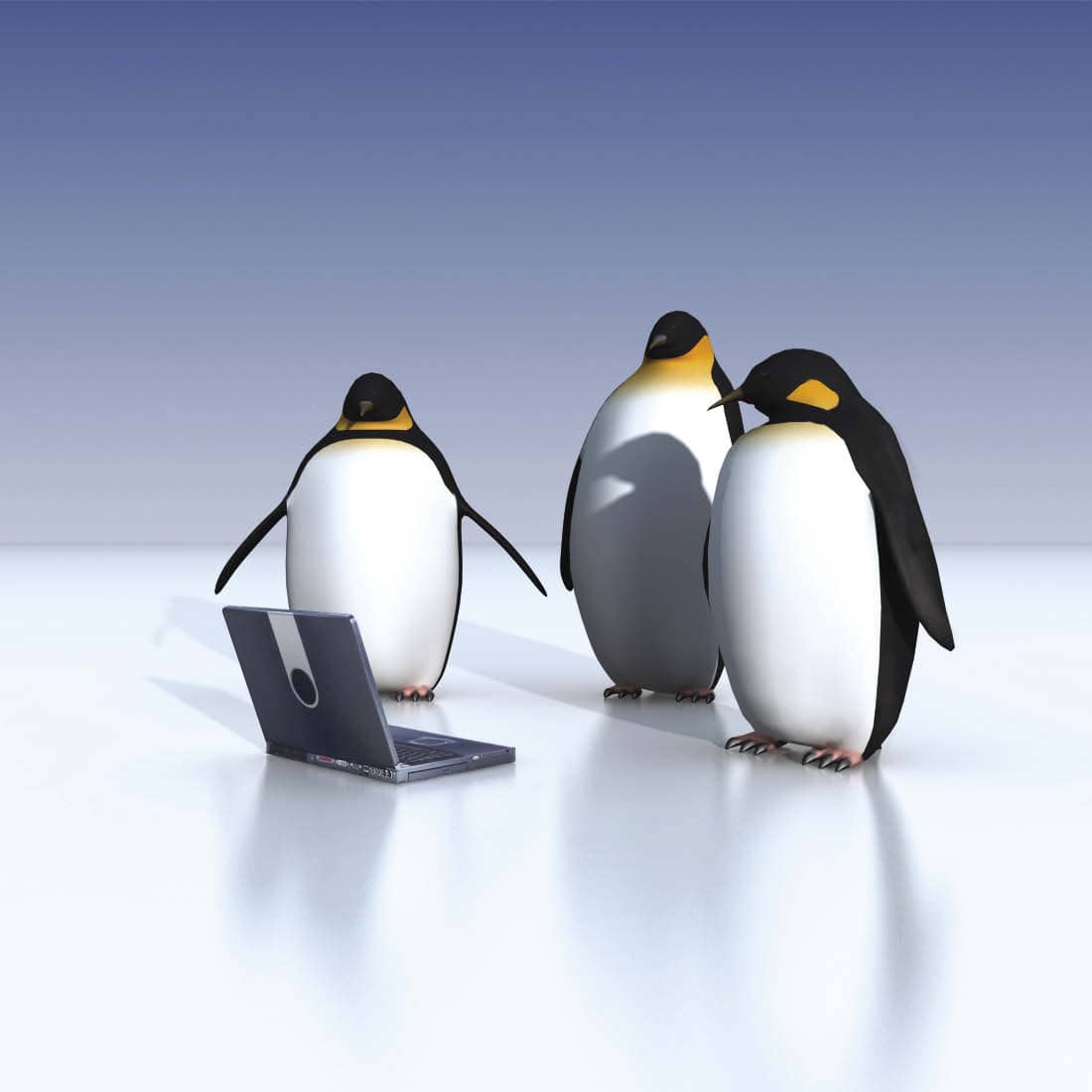 Here they go again!
The past few months have been relatively quiet over at Google, but this was likely just the calm before the storm, and it looks like it's going to be a Super Storm.
Google recently fine-tuned its Penguin algorithm, and it is reportedly gearing up for a seismic change that will have dramatic results on your website and its rankings.
Penguin is designed to detect "unnatural or manipulative" links that may have been purchased. Previous penalties affected much larger websites and left smaller plastic surgery websites untouched. Not anymore. Now, Google is tightening the noose, and smaller plastic surgery websites are expected to get hit big time. The initial Penguin algorithm change zeroed in on sites with more than 80% manipulative links, but now Google is penalizing sites with 50% manipulative links, and the bar may drop even further, according to media reports.
IS YOUR PRACTICE WEBSITE AT RISK?
Here are three easy ways to protect your website and key word rankings from the ongoing March of the Penguins:
1) Install Google Webmaster Tools (GWT) ASAP
This program will warn you if your site contains too many unnatural links. Yes, that's right: Google now gives fair warning before imposing sanctions.
The warnings read something like this:
"We've detected that some of the links pointing to your site are using techniques outside Google's Webmaster Guidelines. We don't want to put any trust in links that are artificial or unnatural. We recommend removing any unnatural links to your site. However, we do realize that some links are outside of your control. As a result, for this specific incident we are taking very targeted action on the unnatural links instead of your site as a whole. If you are able to remove any of the links, please submit a reconsideration request including the actions that you took."
2) Stop buying links, particularly cut-rate packages that sound too good to be true. As with everything else, if the deal sounds too good to be true (eg, 1,000 links for $500), it probably is. The best way to accrue links is the old-fashioned way: Reach out and touch someone. For example, if a local newspaper interviews you about a new procedure, ask for a link. If you do charitable work in the community or internationally, ask for a link from those organizations' websites.
If you have colleagues in other markets who would recommend you, ask them to link to your site. Make sure you get links from all of the organizations that you are a member of, such as the American Society for Aesthetic Plastic Surgery or the American Academy of Facial Plastic and Reconstructive Surgery. Your SEO company should focus on links from credible sources only. Links can be a tremendous asset to your website. Just don't take any shortcuts.
3) Review your back links and determine if they are all coming from the same site or using the same words in the text. For example, if your site has 300 links from the same site or links that all say something like "Chicago breast augmentation," Google recognizes that this does not occur naturally. Thus, the links are flagged. Get rid of any and all unnatural links before Google pulls a hit and run.
You have worked hard to develop your website and rank for key terms. Don't get blindsided by the latest Penguin update. You can't say you haven't been duly warned.
David Evans, PhD, MBA, is the CEO of Ceatus Media Group, based in San Diego. He can be reached via

[email protected]