Tag:
beauty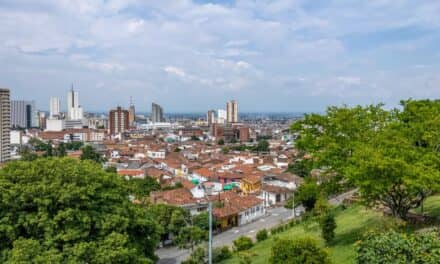 Kurt Hollander takes to the streets of Cali to capture the city's cosmetic architecture and the physical manifestations of the influence of plastic surgery on the culture, Dazed Beauty reports.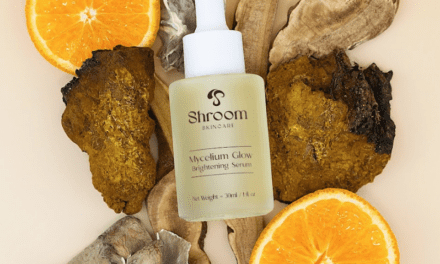 Shroom Skincare announces the launch of its first product, Mycelium Glow Brightening Serum. This oil serum combines the utility of mushrooms and vitamin C to rejuvenate skin, even tone, and moisturize.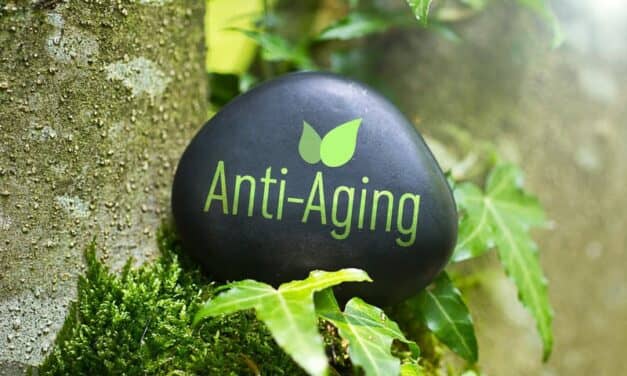 A Haute Beauty expert discusses how to change your skincare regimen as you transition into anti-aging skincare to maintain healthy and young skin.
Read More