Tag:
beauty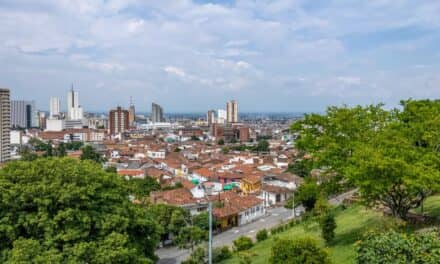 Kurt Hollander takes to the streets of Cali to capture the city's cosmetic architecture and the physical manifestations of the influence of plastic surgery on the culture, Dazed Beauty reports.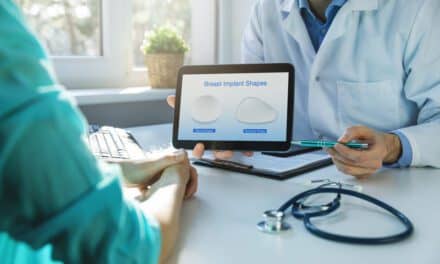 When selecting a surgeon to perform breast reconstruction after mastectomy, most women rate reviews and personal recommendations as more important than demographic factors, suggests a new study.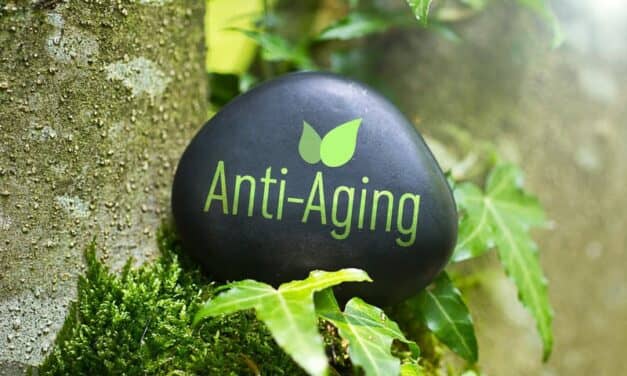 A Haute Beauty expert discusses how to change your skincare regimen as you transition into anti-aging skincare to maintain healthy and young skin.
Read More