Tag:
beauty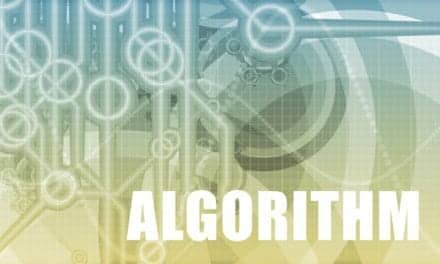 The Observer takes a look at TikTok's so-called "beauty algorithm."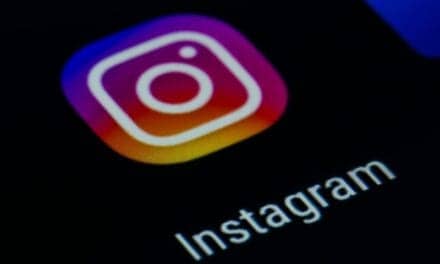 The blonde — who is now based in Vienna, Austria — says her Instagram account is constantly being deleted because users believe she is "too pretty" to actually be real, New York Post reports.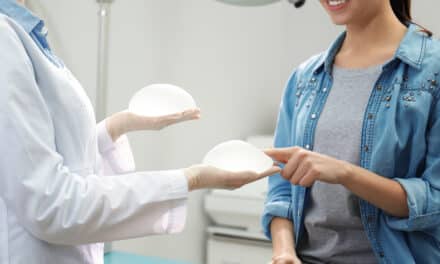 Ongoing data from board-certified plastic surgeons reveal evolving trends in cosmetic breast augmentation techniques, including incision location and implant type, emphasizing a focus on evidence-based practice for patient safety and satisfaction.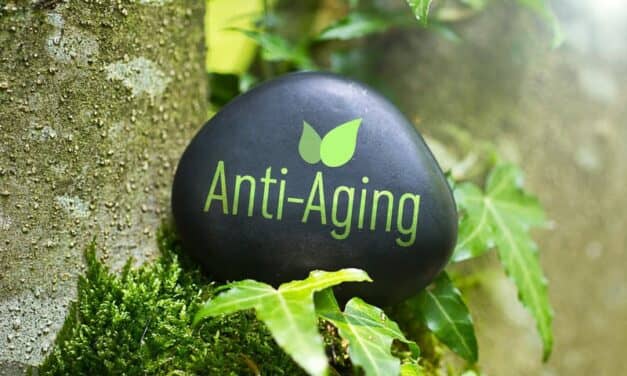 A Haute Beauty expert discusses how to change your skincare regimen as you transition into anti-aging skincare to maintain healthy and young skin.
Read More