Tag:
beauty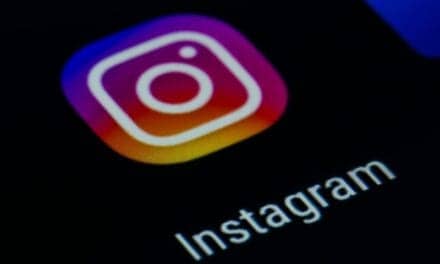 The blonde — who is now based in Vienna, Austria — says her Instagram account is constantly being deleted because users believe she is "too pretty" to actually be real, New York Post reports.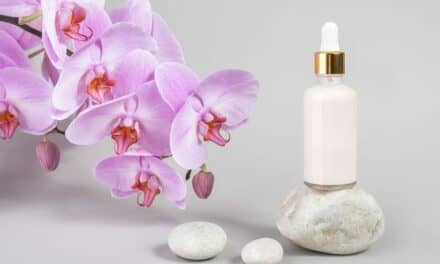 Even if you don't want to spend a lot of time or money on an exhaustive skin care routine, adding a serum might be your ticket to clear, bright, even-toned skin, dermatologists say, according to CNN.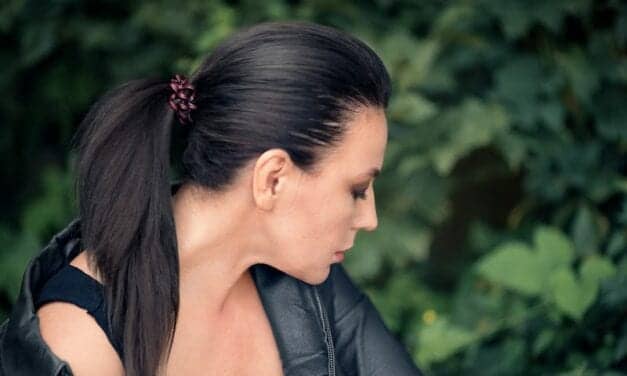 If you don't feel ready to commit to a permanent facelift procedure but want to give your face a little boost, this is the hairstyle experts say you should be rocking regularly to look younger instantly, according to SheFinds.
Read More