Category:
Microneedling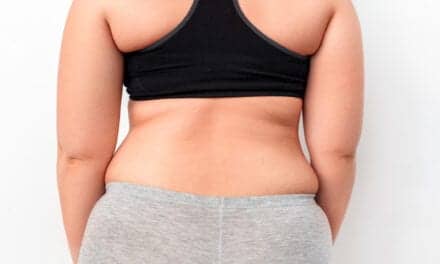 Study shows microneedle radiofrequency improves the appearance of sagging skin on upper arms, above the knees, and mid-upper back (bra-line).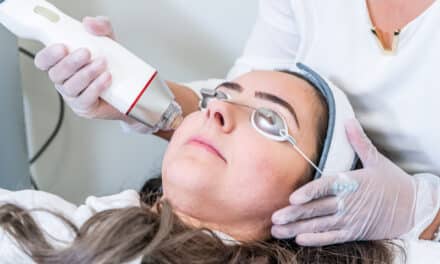 Microneedling improves early-stage postsurgical scar appearances, according to new research appearing in Plastic and Reconstructive Surgery.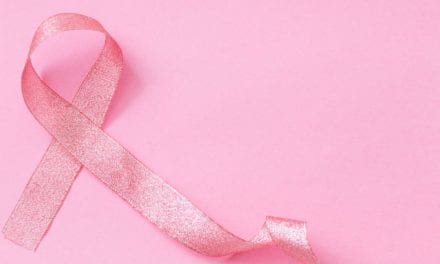 Women undergoing autologous breast reconstruction—in which the breast is reconstructed using the patient's own tissues—report higher satisfaction with their breasts at follow-up, compared to those undergoing implant-based reconstruction, reports a new study.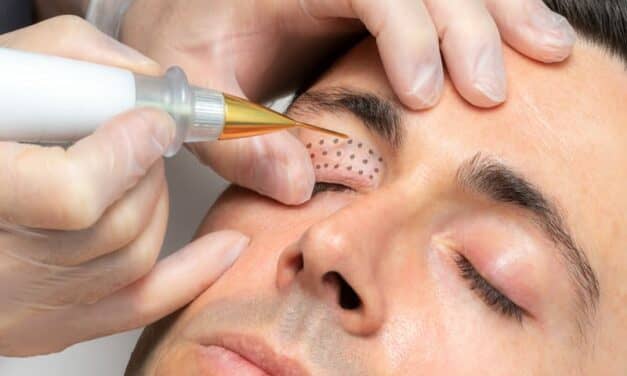 The TikTok-famous treatment is said to tighten and firm skin by stimulating repair… but there's a risk for permanent damage, according to Allure.
Read More