Category:
Microneedling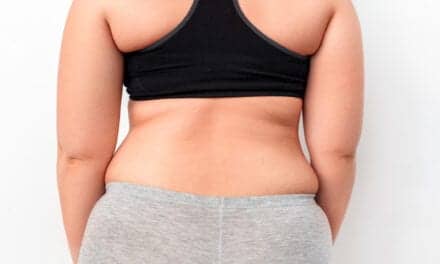 Study shows microneedle radiofrequency improves the appearance of sagging skin on upper arms, above the knees, and mid-upper back (bra-line).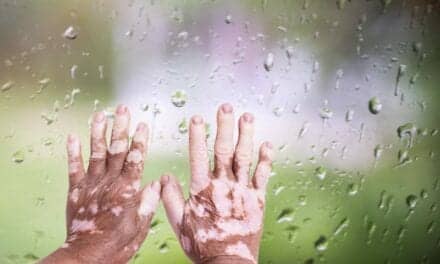 Topical pimecrolimus 1% treatment had unsatisfactory results, while combination microneedling and topical pimecrolimus treatment showed a favorable outcome, HCPLive reports.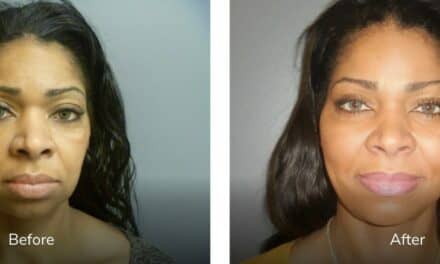 Plastic surgery patients experiencing problematic volume loss in their face due to aging may be able to regain a more youthful appearance with the assistance of a fat transfer, according to Michelle Hardaway, MD, FACS, a board-certified plastic and reconstructive surgeon at the Aesthetic Plastic Surgery and Laser Center in Farmington, Mich.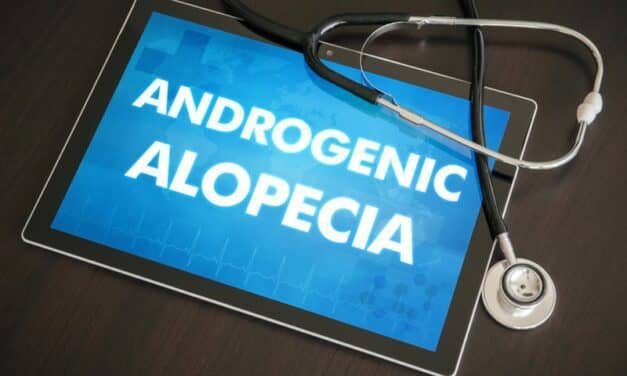 Researchers have designed a preliminary microneedle patch containing cerium nanoparticles that they suggest helps combat both primary causes of hair loss–oxidative stress and insufficient circulation–and regrows hair in a mouse model faster than a leading treatment.
Read More