Tag:
blepharoplasty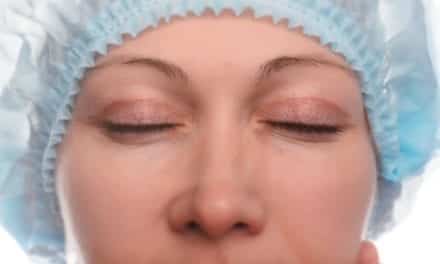 Gilmore Health News takes a look at eyelid surgery, also known as blepharoplasty.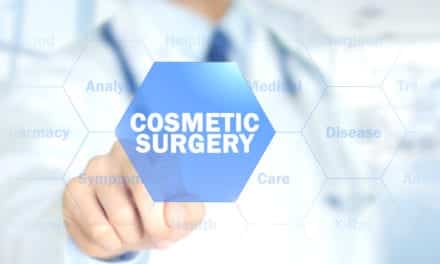 Facial feminization surgery, also referred to as FFS, is an increasingly popular combination of procedures that involve softening masculinized facial features into a shape more typically recognized as feminine, NewBeauty explains.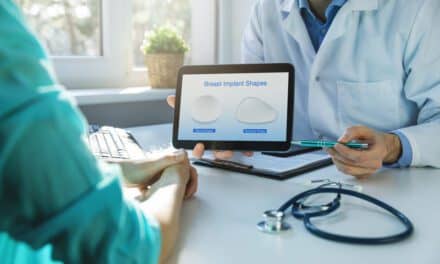 When selecting a surgeon to perform breast reconstruction after mastectomy, most women rate reviews and personal recommendations as more important than demographic factors, suggests a new study.