Tag:
blepharoplasty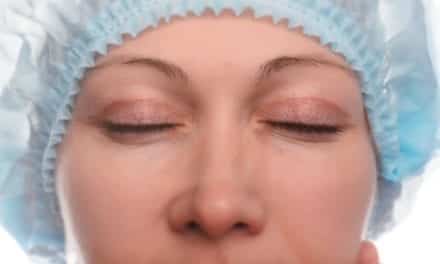 Gilmore Health News takes a look at eyelid surgery, also known as blepharoplasty.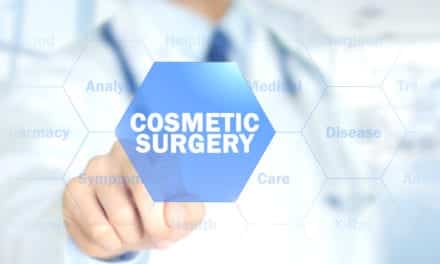 Facial feminization surgery, also referred to as FFS, is an increasingly popular combination of procedures that involve softening masculinized facial features into a shape more typically recognized as feminine, NewBeauty explains.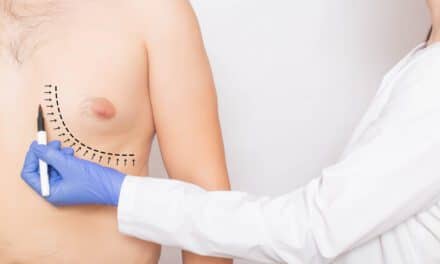 Female breast reduction surgery has always been a common procedure at Azouz Plastic and Cosmetic Surgery in Dallas, according to founder David Azouz, MD. Now men are joining the ranks, he says, highlighting the influx of gynecomastia surgeries he has performed over the last four decades.