Tag:
consumer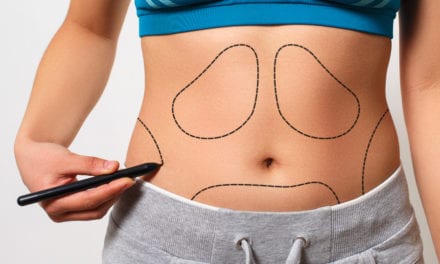 RealSelf asked six plastic surgeons to clear up the rumors they hear most often about liposuction.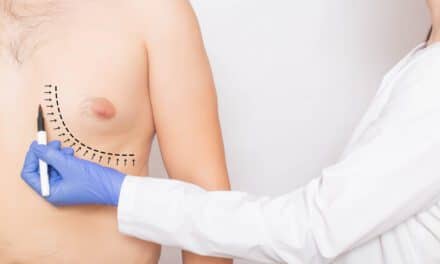 Female breast reduction surgery has always been a common procedure at Azouz Plastic and Cosmetic Surgery in Dallas, according to founder David Azouz, MD. Now men are joining the ranks, he says, highlighting the influx of gynecomastia surgeries he has performed over the last four decades.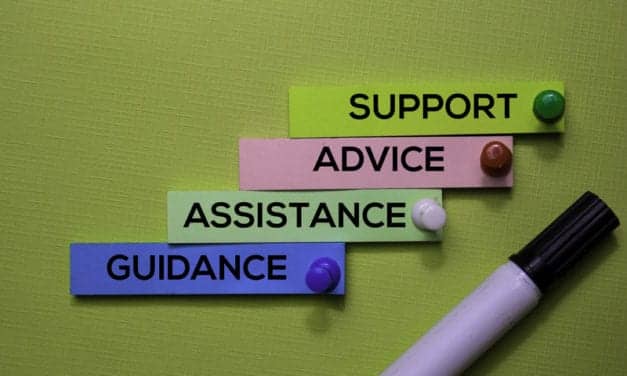 To provide the best of both worlds—the expert, insider advice without the parental opinion or commentary baked-in—Seventeen magazine asked four skin gurus-slash-guardians about the most important wisdom they've handed down to their teens and 20-somethings.
Read More