Tag:
consumer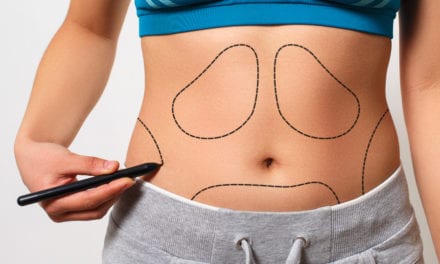 RealSelf asked six plastic surgeons to clear up the rumors they hear most often about liposuction.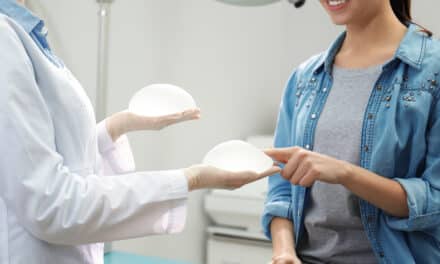 Ongoing data from board-certified plastic surgeons reveal evolving trends in cosmetic breast augmentation techniques, including incision location and implant type, emphasizing a focus on evidence-based practice for patient safety and satisfaction.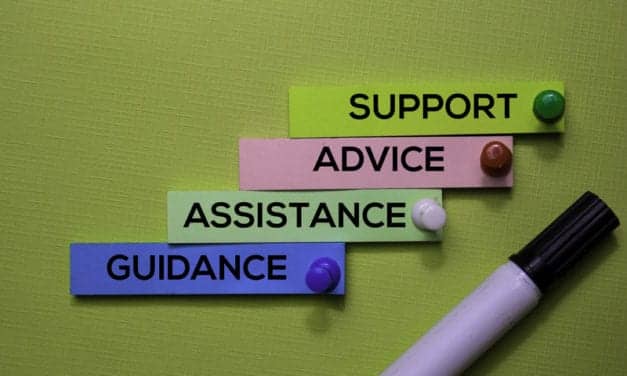 To provide the best of both worlds—the expert, insider advice without the parental opinion or commentary baked-in—Seventeen magazine asked four skin gurus-slash-guardians about the most important wisdom they've handed down to their teens and 20-somethings.
Read More