Tag:
consumer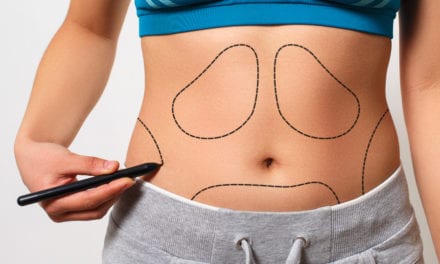 RealSelf asked six plastic surgeons to clear up the rumors they hear most often about liposuction.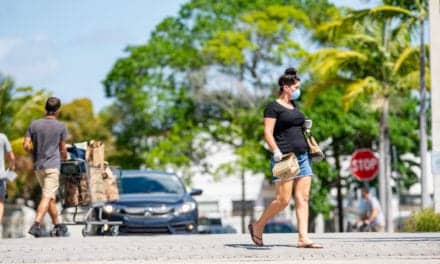 One positive side effect [Denver, Colo-based dermatologist Joel Cohen, MD, has] found during the COVID-19 era: Wearing a mask—that exact same cloth face covering the CDC recommends for slowing the spread of the virus—provides a level of sun-safety, according to NewBeauty.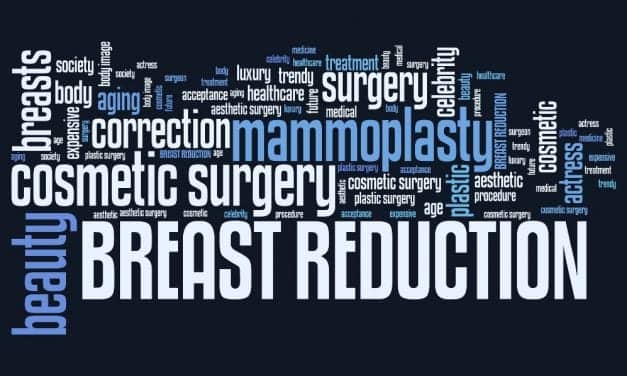 Breast reduction can have some unexpected impacts on day-to-day life, both during a patient's recovery and even years after the procedure, RealSelf explains.
Read More