Category:
Reductions
ASAPS predicts the most surprising trends on the horizon for the new year.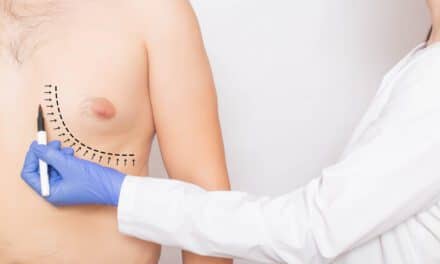 Enlargement of the male breast, called gynecomastia, can be a source of embarrassment and distress for teens and young men. Surgery to correct gynecomastia brings significant improvement in self-esteem and almost every aspect of quality of life, according to a new study.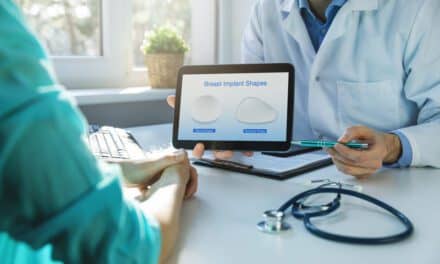 When selecting a surgeon to perform breast reconstruction after mastectomy, most women rate reviews and personal recommendations as more important than demographic factors, suggests a new study.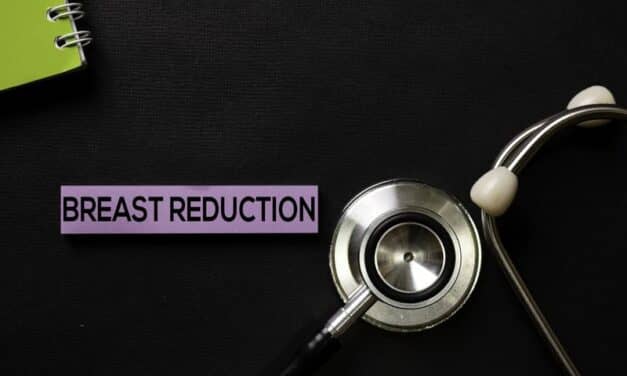 For nearly half of my life, I've dreamed of undergoing a breast reduction surgery. When it finally happened, I never expected the treatment I received, a contributor to TODAY shares.
Read More