Category:
Reductions
ASAPS predicts the most surprising trends on the horizon for the new year.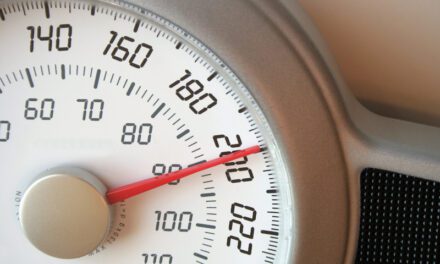 Higher BMI is a risk factor for delayed wound healing in patients undergoing breast reduction surgery, with wound healing times longer than two months, according to a study in Plastic and Reconstructive Surgery.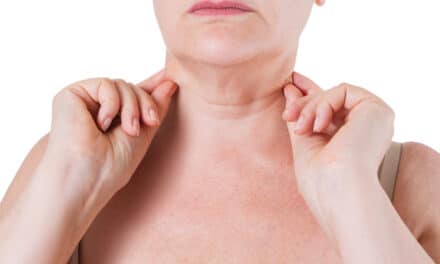 In this podcast episode, Dr Alex Zuriarrain is back to talk about the surgical and non-surgical neck lift options, who's a good candidate for what, and setting realistic expectations with your patients.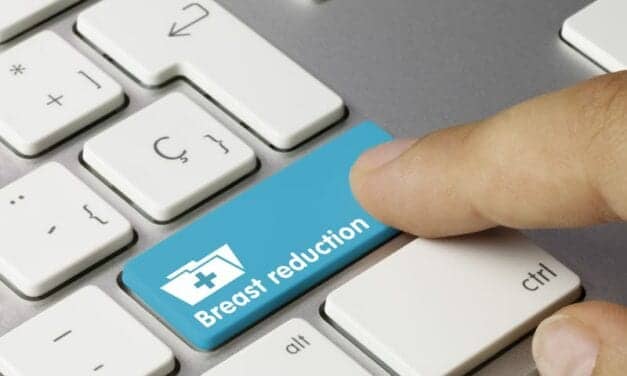 If you're considering breast reduction surgery, here's what to expect and the side effects and risks associated with this procedure, according to Insider.
Read More