Category:
Reductions
ASAPS predicts the most surprising trends on the horizon for the new year.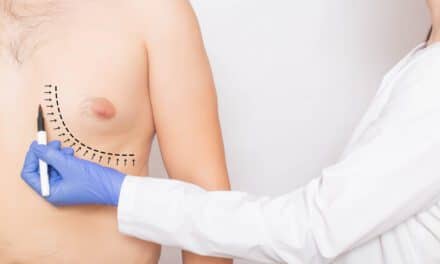 Female breast reduction surgery has always been a common procedure at Azouz Plastic and Cosmetic Surgery in Dallas, according to founder David Azouz, MD. Now men are joining the ranks, he says, highlighting the influx of gynecomastia surgeries he has performed over the last four decades.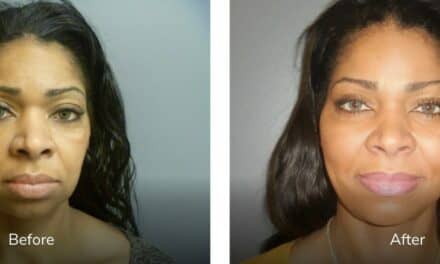 Plastic surgery patients experiencing problematic volume loss in their face due to aging may be able to regain a more youthful appearance with the assistance of a fat transfer, according to Michelle Hardaway, MD, FACS, a board-certified plastic and reconstructive surgeon at the Aesthetic Plastic Surgery and Laser Center in Farmington, Mich.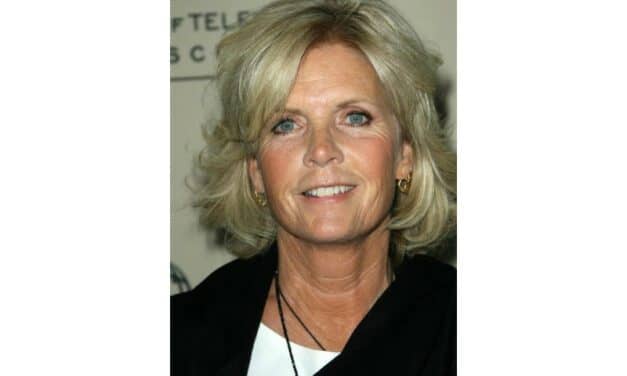 Meredith Baxter once admitted that she disliked her big breasts and believed her cancer was a blessing in disguise; she has since written a book and starred in a movie about breast cancer, according to AmoMama.
Read More