Tag:
CoolSculpting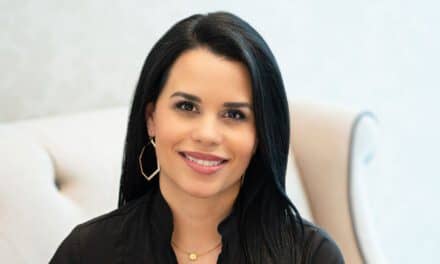 Certified Physician Assistant Marianita "Mari" Vela, PA-C has been named a CoolSculpting Faculty Trainer by Allergan Medical Institute.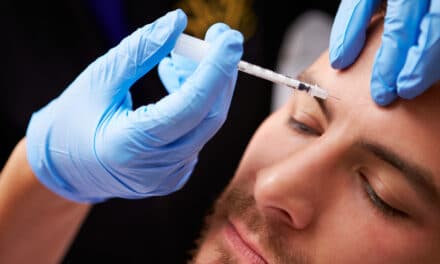 The American Society of Plastic Surgeons (ASPS) has released supplemental data for its 2022 procedural statistics, revealing generational trends, increasing male interest in minimally invasive procedures, and fluctuating surgeon fees, with an emphasis on safety and authenticity in the pursuit of beauty and self-confidence.
The ASAPS 18th annual multispecialty statistical data made quite a splash with the media and plastic surgeons. @pspeditor takes a look behind the 2014 ASAPS stats.
Read More