Tag:
COVID-19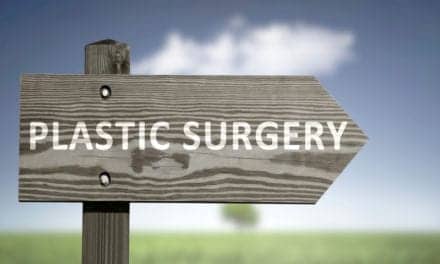 The most popular treatment requests aren't what you'd expect, InStyle notes.
Dr Wilmina N. Landford launched WOCPRS in 2020, to engage, connect, and empower plastic surgeons and plastic surgery trainees who identify as women of color, through discussion and mentorship/sponsorship.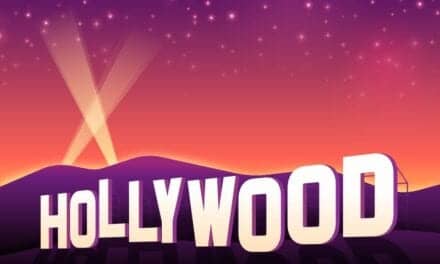 It doesn't help matters that the vaccine is becoming more widely available during a pandemic-delayed awards season, according to The Wrap.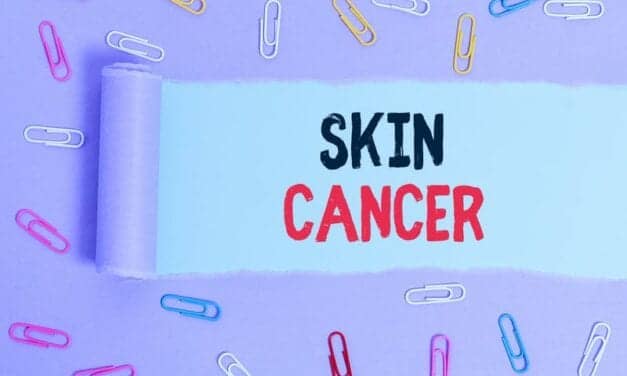 When caught early, skin cancer, including melanoma is highly treatable. However, from March to May 2020 during the peak of the first wave of COVID-19, the pandemic closed many dermatology offices across the country — limiting patients' access to the timely diagnosis and management of skin cancer.
Read More