Tag:
Galderma
Galderma is rolling out a new loyalty program for both doctors and patients.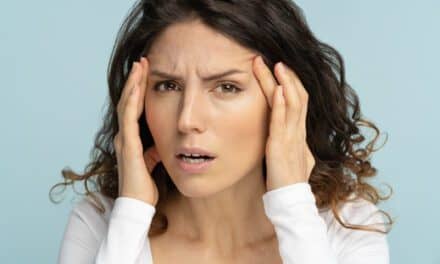 Galderma's wrinkle treatment, RelabotulinumtoxinA, reduced wrinkles with minimal side effects in two phase III clinical studies.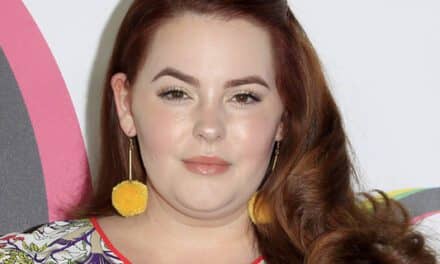 Plus-size model, social media influencer, and body activist Tess Holliday encouraged her TikTok followers to reject plastic surgery trends and be true to themselves. Particularly, Holliday opposed fans using her aesthetic, as well as that of Ashley Graham, as "inspo" for undergoing Brazilian butt lifts, or BBLs.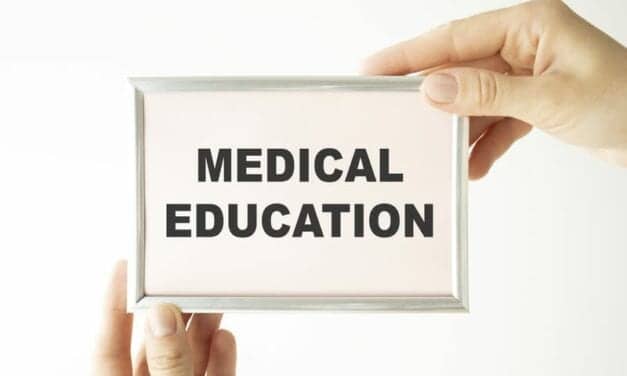 Galderma announces the launch of its Galderma Excellence in Multichannel Medical Education (GEMME) platform with a four-part webinar series: "Unmasking Facial Skin & Dermatoses."
Read More