Tag:
rejuvenation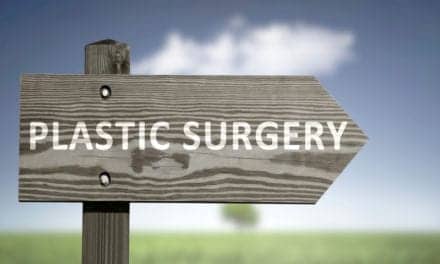 The most popular treatment requests aren't what you'd expect, InStyle notes.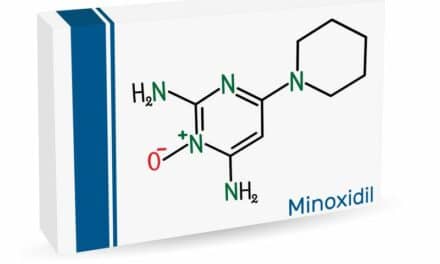 Treatment with sublingual minoxidil was safe and associated with increased scalp hair growth in men and women with pattern hair loss, according to findings from a phase 1b clinical trial published in the Journal of the European Academy of Dermatology and Venereology.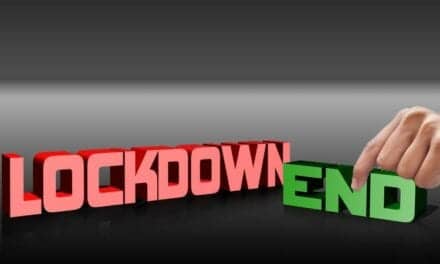 From wardrobe to hair and skin, the arms race is on to reemerge this summer with no sign of wear or tear from the year-long global pandemic, Town&Country notes.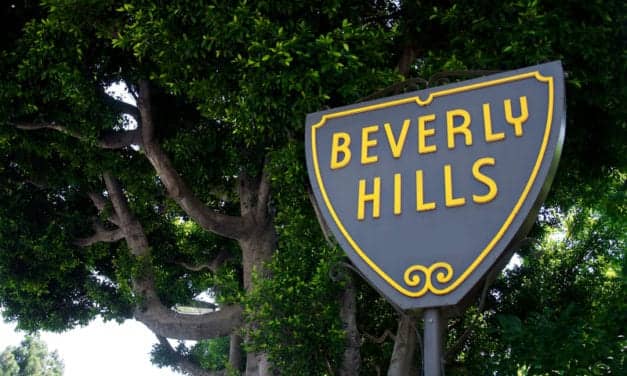 "We decided to continue caring for our patients but in a remote aspect as much as possible," says Beverly Hills surgeon Jaime Schwartz after the city took coronavirus precautions, according to The Hollywood Reporter.
Read More