Tag:
rejuvenation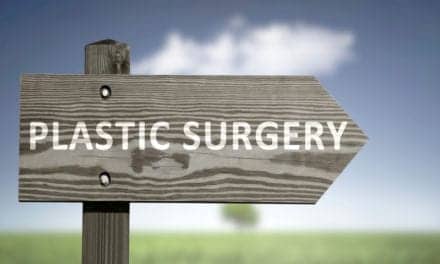 The most popular treatment requests aren't what you'd expect, InStyle notes.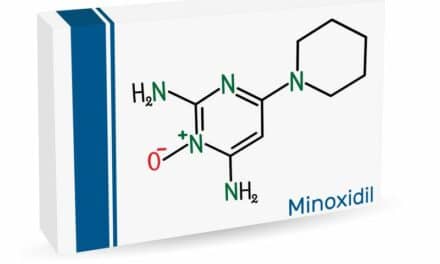 Treatment with sublingual minoxidil was safe and associated with increased scalp hair growth in men and women with pattern hair loss, according to findings from a phase 1b clinical trial published in the Journal of the European Academy of Dermatology and Venereology.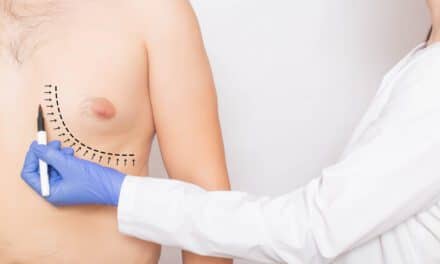 Female breast reduction surgery has always been a common procedure at Azouz Plastic and Cosmetic Surgery in Dallas, according to founder David Azouz, MD. Now men are joining the ranks, he says, highlighting the influx of gynecomastia surgeries he has performed over the last four decades.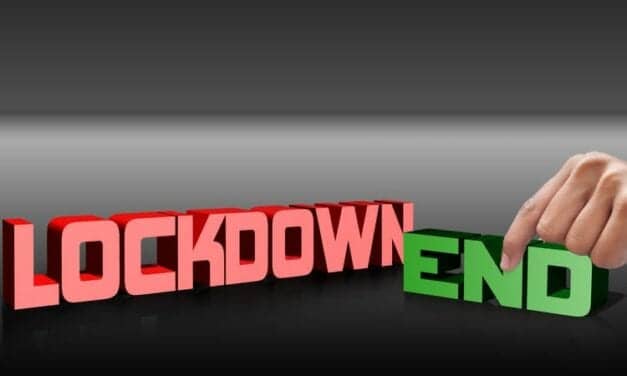 From wardrobe to hair and skin, the arms race is on to reemerge this summer with no sign of wear or tear from the year-long global pandemic, Town&Country notes.
Read More